Bringing a sparkle
back to ovens in Bolton
Oven Cleaning Services in Bolton
Ovens are one of the most important appliances in your home, and keeping them clean is essential for both food safety and preventing fires. 
While it's possible to clean your oven yourself, it's often a time-consuming and difficult task. That's why hiring a professional oven cleaner can be a wise (and stress reducing) investment. A good oven cleaner has the necessary tools and experience to clean your oven quickly and thoroughly, ensuring that it's safe to use. 
In addition, they can also offer guidance on oven maintenance and provide other useful tips to help keep your oven in good condition. So if you're looking for someone to take care of your oven cleaning in Bolton, then look no further than your local Oven Rescue specialist, a reputable professional who can get the job done right.
Readt to give your oven a makeover? Oven Rescue is here to help with our friendly and fuss-free oven cleaning service in Bolton. It's much easier than doing it yourself. We'll have your kitchen appliances looking like new. 
Oven Rescue is an independent, specialist Bolton oven cleaning business for all types of ovens in the domestic and commercial markets. This includes standard and range cookers to Aga and Rayburn style ovens. In addition, we clean oven accessories including extractor hoods and hobs. We will even replace extractor filters, door seals and broken bulbs for you. We will also professionally clean your microwaves and even your barbecues, to solve you this time consuming job each year.
We have the skill and expertise to clean all oven types including Aga, Rayburn, range cookers and other ovens. We can also clean all models of extractor hoods, stove hobs, microwaves and barbecues. We can even help you with replacement bulbs, filters and door seals.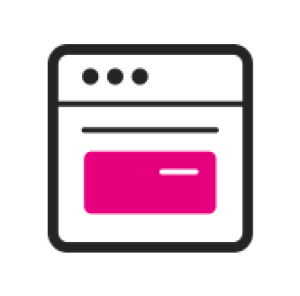 Single Oven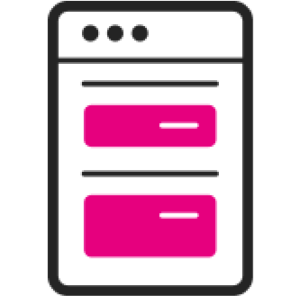 Double Oven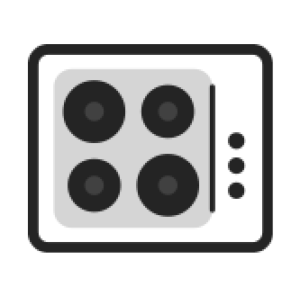 Hob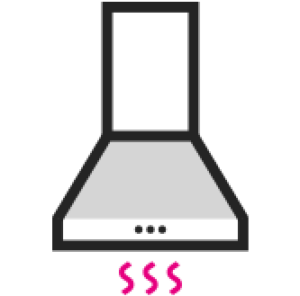 Extractor Fan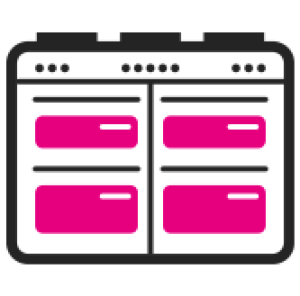 Range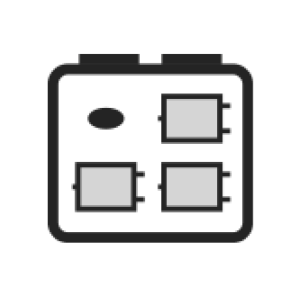 Aga - 2 Oven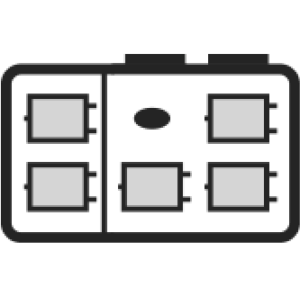 Aga - 4 Oven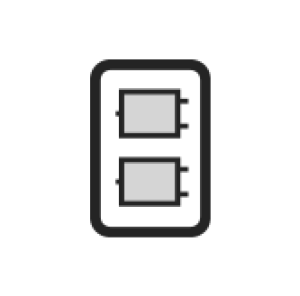 Aga - Side Module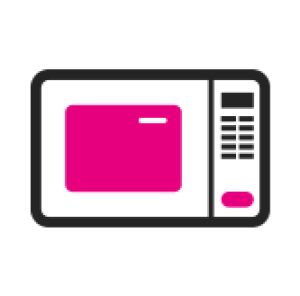 Microwave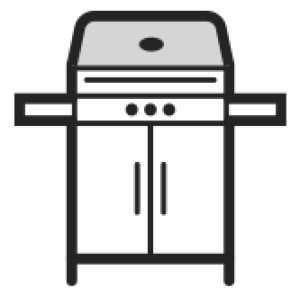 BBQ
Andy has done an outstanding job with our very grimy, greasy, dirty oven. It looks like it did when we bought it over 10 years ago! He spent hours and hours on the job, and was friendly and professional. I would not hesitate to recommend his services after seeing such great results. Thank-you Andy from one very satisfied customer."
"We have just moved into a new house, and were looking into buying a completely new oven - ours was so caked in grease it was unusable, and the hobs looked beyond repair. We booked in a cleaning, and a friendly guy called Andy had it sorted within a couple of hours. He didn't use any smelly chemicals, didn't leave a mess and was very personable. Our oven is now like new, so the visit has saved us a lot of time and effort! Honestly couldn't be happier with the results."
"Andy is a great guy he had a very busy day and I was his last appointment on a Friday. However he did a fantastic job restoring our cooker, hob and extractor back to nearly new. He didn't rush, took his time on all the details must have been about 2.5 hours. Absolute worth the money and I would recommend his services. Also he loves coffee and ginger nuts what more can you ask for!"
"I would like to thank Andy for an outstanding job today. I am more than pleased with the results. He was polite, on time and left no trace of him even being here other than a new/shiny oven. I would recommend this to anyone."
Why choose Oven Rescue in Bolton?
Our clean ovens in Bolton
Bolton oven cleaning FAQ's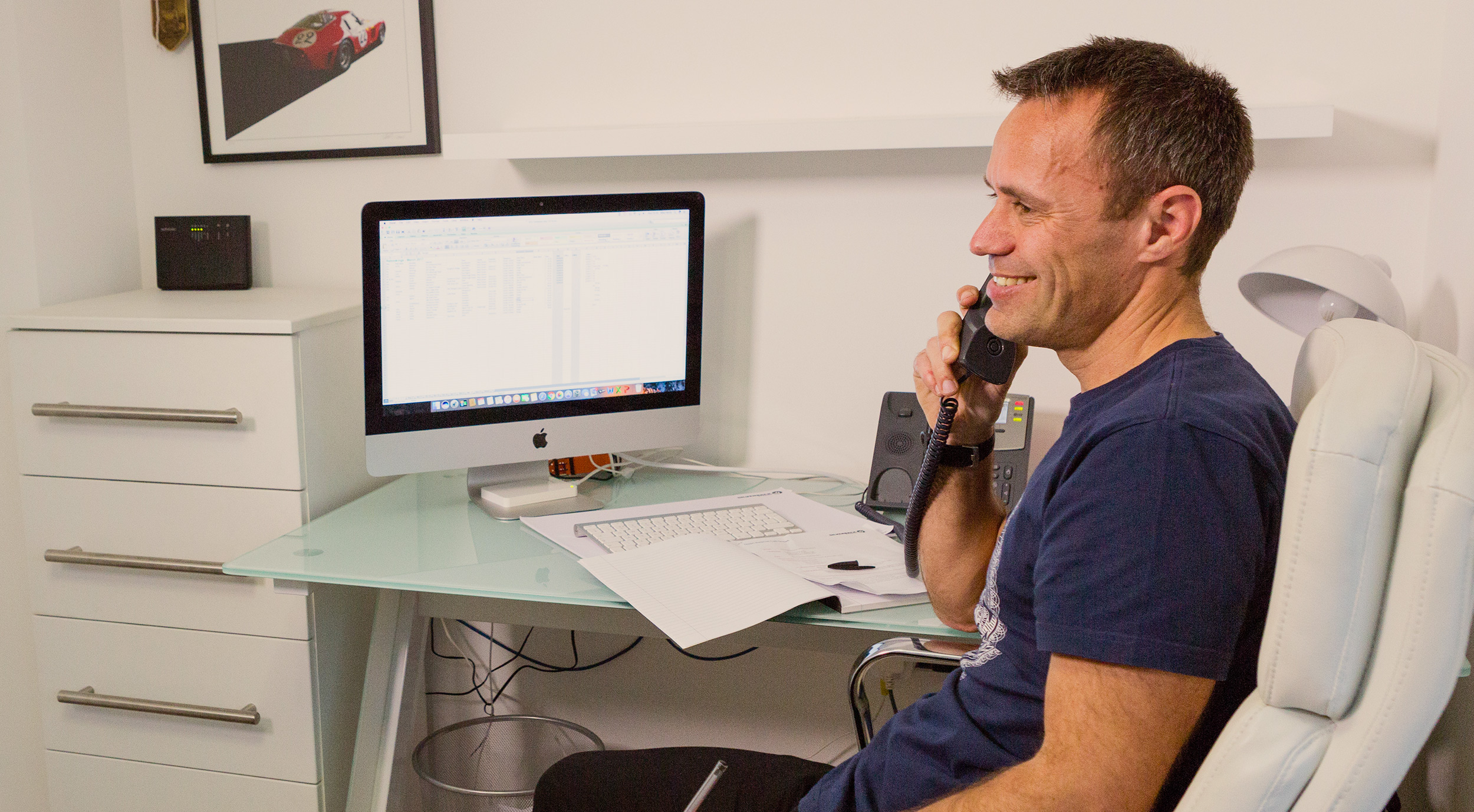 Ready to find your local oven cleaner in Bolton?
We would love to help you restore your oven to its sparkling glory.
Booking an oven clean is easy, click on our quote request and we will find your local Oven Rescue representative.