Professional Oven Cleaners
Meet the Oven Rescue Team
Professional Oven Cleaners Across the UK
Looking for a professional oven cleaning service that delivers fantastic results every time? Look no further than Oven Rescue!
Meet our team of experienced cleaners is dedicated to bringing the sparkle back to ovens and kitchen appliances across the UK.
Using only the most effective and safe cleaning methods, we'll have your oven looking and smelling like new in less than two hours!
With a 90% customer retention rate, you can trust us to deliver unbeatable service and satisfaction.
Plus, we don't just clean ovens – we'll tackle microwaves, BBQs, extractor hoods, and even replace bulbs, filters, and door seals.
Customer satisfaction is our top priority. 90% of our customers come back to us each time they need their oven cleaned.
Whether it's a small oven, aga, or range, we'll give it a makeover in less than 2 hours. Plus, we tackle microwaves, BBQs, extractor hoods, and replace bulbs, filters and door seals.
Meet the Oven Rescue Team
Our Professional Oven Cleaner Services
We have the skill and expertise to clean all oven types including Aga, Rayburn, range cookers and other ovens. We can also clean all models of extractor hoods, stove hobs, microwaves and barbecues. We can even help you with replacement bulbs, filters and door seals.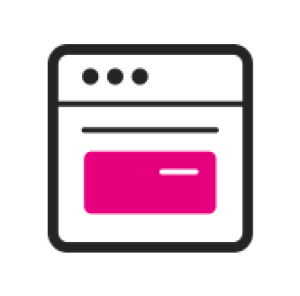 Single Oven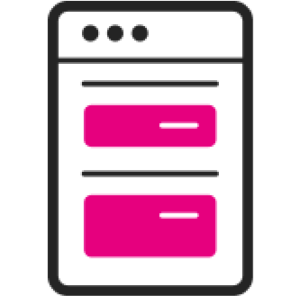 Double Oven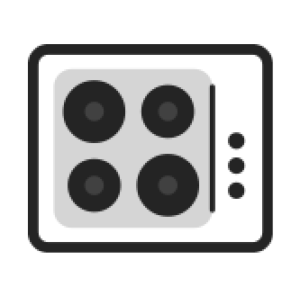 Hob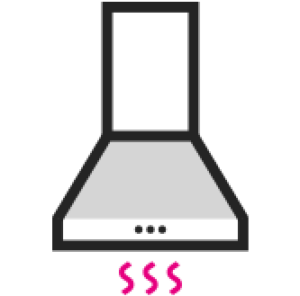 Extractor Fan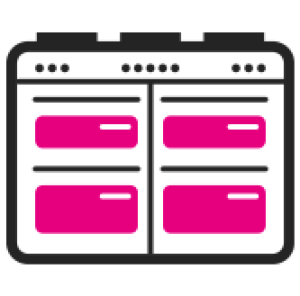 Range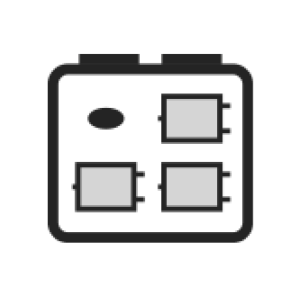 Aga - 2 Oven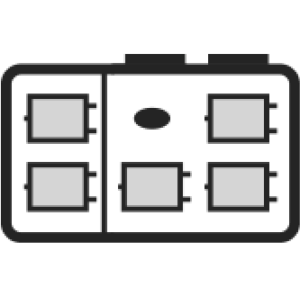 Aga - 4 Oven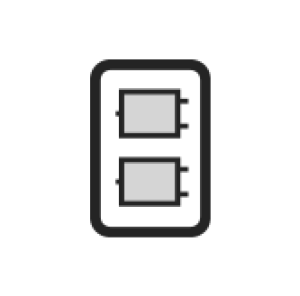 Aga - Side Module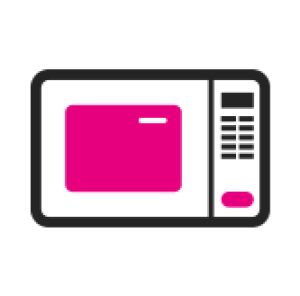 Microwave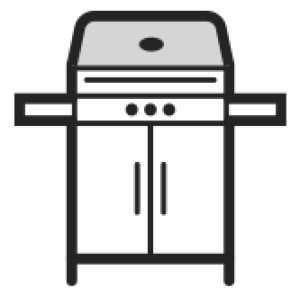 BBQ
"Not only were they quick, efficient and left the oven in a very good condition, but you went the extra mile in helping to repair the broken door handle."
"Booked them for the first time recently and I am so pleased with the fantastic job they did. They are professional, turned up on time, kept everything clean and tidy and my oven now looks brilliant."
"They were punctual and polite, and did an extremely thorough job of cleaning my double oven - which gets a lot of use! It took a couple of hours and I was very happy with the results and the price."
Professional Oven Cleaner FAQ's
What if you could have your oven professionally cleaned and skip all the hassle and mess? It might seem like an unnecessary expense, but the truth is, having your oven professionally cleaned is a smart investment. Not only will it help extend the life of your appliance, but it will also improve its efficiency and safety by removing any built-up grease and grime. Plus, who doesn't love the idea of a sparkling clean oven that looks like new? So, if you want to save yourself time and effort while ensuring your oven is in top-notch condition, consider calling in the professionals. Your taste buds (and nose) will thank you.
Gone are the days of simply wiping down the interior with some warm soapy water. Today's experts rely on powerful and effective cleaning solutions that are specially designed to tackle the toughest oven stains and grime. From heavy-duty degreasers and specialty oven cleaners, to scrub brushes and sponges, every tool in the professional's arsenal is geared towards achieving a spotlessly clean and visually stunning oven.
Professional oven cleaners generally start at £50 for a single oven and go up to more than £125 for a four-oven Aga or a range. For other appliances, such as hobs, extractor fans, microwaves, and even BBQs, prices range from £15 to £45 per unit. Investing in these services could save you time and effort while ensuring that your home appliances stay in top condition.