Rescuing Ovens
across the nation
Find An Oven Cleaning Professional Near You
Local Oven Cleaning Across the UK
Oven Rescue is a professional oven cleaning franchise network across the nation. Our experienced technicians have brought the sparkle back to thousands of ovens and kitchen appliances without harsh or toxic chemicals.
Customer satisfaction is our top priority. 90% of our customers come back to us each time they need their oven cleaned.
Whether it's a small oven, aga, or range, we'll give it a makeover in less than 2 hours. Plus, we tackle microwaves, BBQs, extractor hoods, and replace bulbs, filters and door seals.
Is It Worth Getting Your Oven Professionally Cleaned?
If you're wondering what sort of results a professional can achieve, then you will be happily surprised. If you've ever tried to clean a really dirty oven yourself, you'll know that it is an almost impossible job. 
Our customers are continually shocked by how their ovens are transformed from a no hoper to looking like new. Just take a look at this before and after shot from one of our jobs: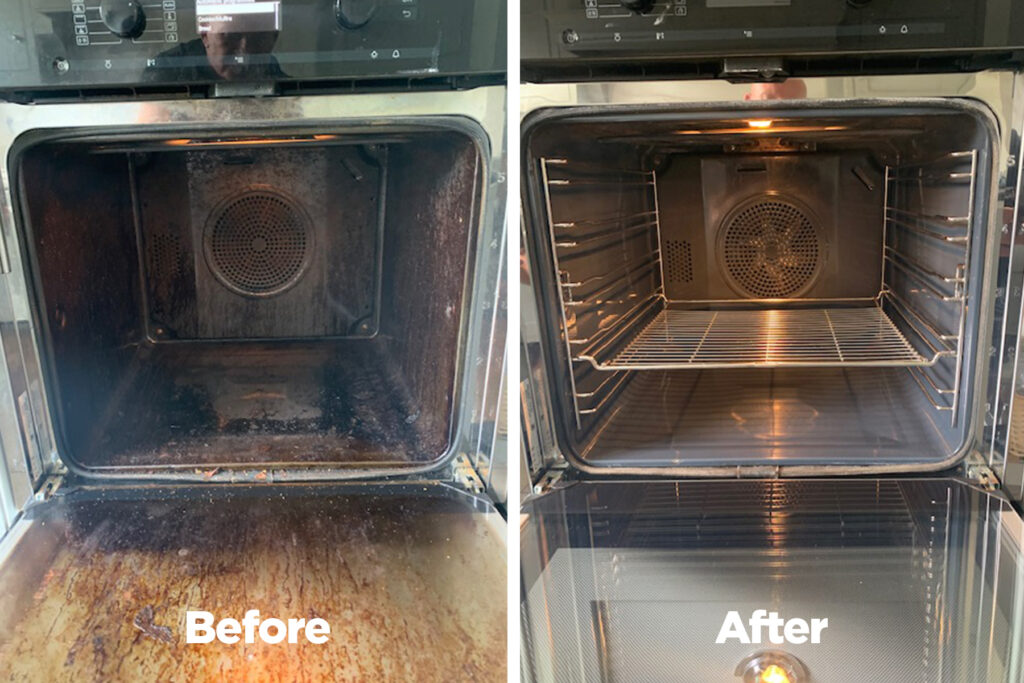 So yes, it's 100% worth it. And with such good results you'll wonder why you didn't use a professional years ago!
And there is a long list of other benefits to hiring a local oven cleaning service near you. 
Efficiency – Dirty ovens can use 10% or more energy as they take longer to heat up
Safety – Built up grease and burnt debris is a fire hazard
Health – Food residue can attract unwanted bacteria and nasty smoke fumes
Food Taste – Smoke from dirt leaves an unwanted taste to your meals
Uneven Cooking – Blocked fans and vents lead to uneven heat through the appliance
Oven Lifetime – Grease and dirt can significantly degrades your oven more quickly
Avoid these problems instantly and book your oven clean today.
The Oven Cleaning Process
Cleaning an oven can be simple, you can do it yourself with over the counter cleaning solution, a sponge, and elbow grease. But professionals have all the tools and skills to get incredible results. Here's how we work:
1. We remove all oven racks and trays, fan plates and bulb covers.
2. They are soaked in a non-toxic, bespoke cleaning tub in our vans.
3. Your oven is cleaned, including door and oven facia, using specialist tools and a non-toxic degreaser. Now it's sparkling clean!
4. We can even replace broken bulbs, door seals and extractor filters. Your oven is good as new!
What do professionals clean ovens with?
Professional oven cleaners need tools that help them get the job done quickly! Many people don't realise how important these tools are to a successful cleaning. Oven cleaners use industrial strength and powerful cleaning tools such as baths, scrapers, brushes, towels and special products specifically made to eliminate grease and grime from your oven. Most importantly, they also use protective gear like gloves and safety glasses to make sure they are not harmed in the process of cleaning. 
How Much Does It Cost To Clean The Inside of an Oven?
The cost of local oven cleaning varies depending on the size of the oven and the kind of services you require. Here at Oven Rescue, we try to keep our local oven cleaning costs as low as possible – from as little as £50 – while still providing excellent service and quality results. We provide free quotes so you know exactly what you're paying for and no hidden fees or surprise charges will ever be added onto the price! 
Our friendly staff can have your oven looking like new in no time- with no fuss or hassles. So don't hesitate to contact us today.
How Long Does A Professional Oven Clean Take?
On average, an oven professionally cleaned takes about two hours, depending on the size and its condition. If you're looking to have the job completed quickly, then request a quote and our local oven cleaner near you will be in touch to organise a time and date to suit you.
We have the skill and expertise to clean all oven types including Aga, Rayburn, range cookers and other ovens. We can also clean all models of extractor hoods, stove hobs, microwaves and barbecues. We can even help you with replacement bulbs, filters and door seals.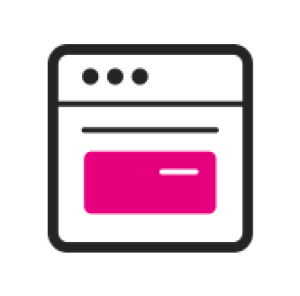 Single Oven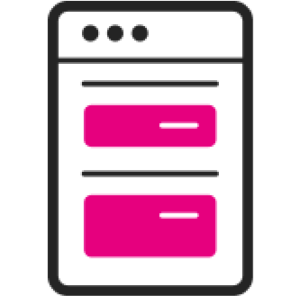 Double Oven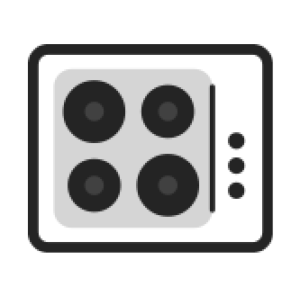 Hob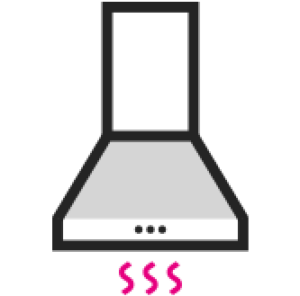 Extractor Fan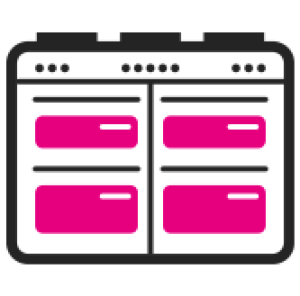 Range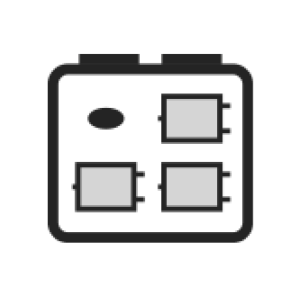 Aga - 2 Oven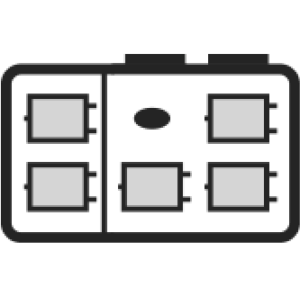 Aga - 4 Oven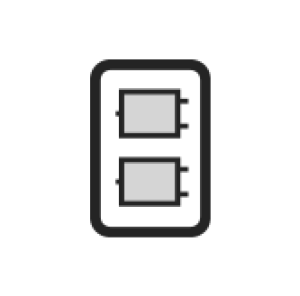 Aga - Side Module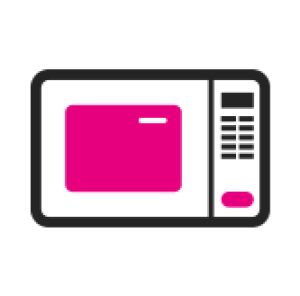 Microwave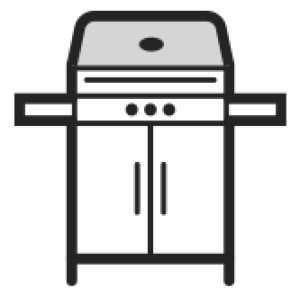 BBQ
"Not only were they quick, efficient and left the oven in a very good condition, but you went the extra mile in helping to repair the broken door handle."
"Booked them for the first time recently and I am so pleased with the fantastic job they did. They are professional, turned up on time, kept everything clean and tidy and my oven now looks brilliant."
"They were punctual and polite, and did an extremely thorough job of cleaning my double oven - which gets a lot of use! It took a couple of hours and I was very happy with the results and the price."
Oven Cleaning Near Me FAQ's