Oven Cleaning West Malling
Bringing a sparkle
back to ovens in West Malling
Oven Cleaning Services in West Malling
Ovens get dirty. We cook in them, we spill things on them, and grease and grime build up over time. This not only makes your oven look messy, but also impacts its performance. When dirt and grime build up on the heating elements, they have to work harder to heat up, which can end up costing you money. Additionally, built-up dirt and grease can be a fire hazard. 
Truth is – A clean oven is safer and more efficient. 
Unfortunately keeping your oven clean is unpleasant and hard work. Fortunately, that's where Oven Rescue comes in, your local West Malling professional oven cleaners.
It's time to give your oven a makeover. Oven Rescue is here to help with our friendly and fuss-free oven cleaning service in West Malling. It's much easier than doing it yourself. We'll have your kitchen appliances looking like new! 
Oven Rescue is an independent, specialist West Malling oven cleaning business for all types of ovens in the domestic and commercial markets. This includes standard and range cookers to Aga and Rayburn style ovens. In addition, we clean oven accessories including extractor hoods and hobs. We will even replace extractor filters, door seals and broken bulbs for you. We will also professionally clean your microwaves and even your barbecues, to solve you this time consuming job each year.
We have the skill and expertise to clean all oven types including Aga, Rayburn, range cookers and other ovens. We can also clean all models of extractor hoods, stove hobs, microwaves and barbecues. We can even help you with replacement bulbs, filters and door seals.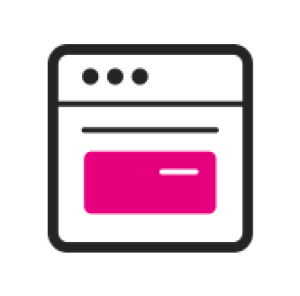 Single Oven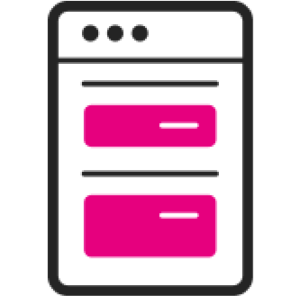 Double Oven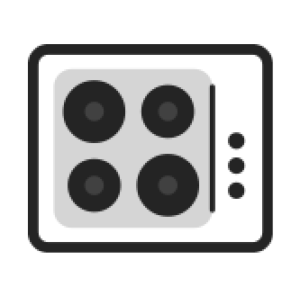 Hob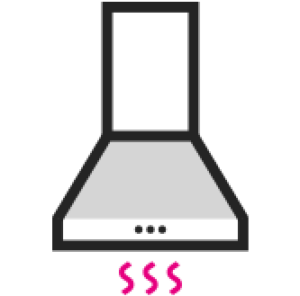 Extractor Fan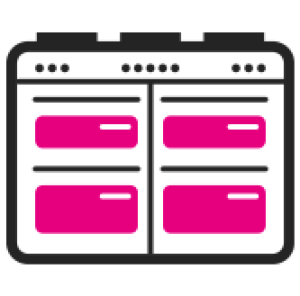 Range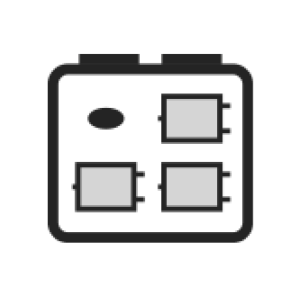 Aga - 2 Oven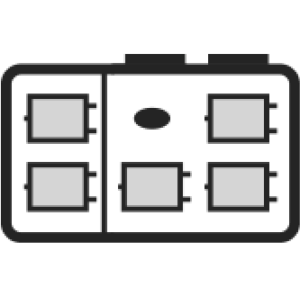 Aga - 4 Oven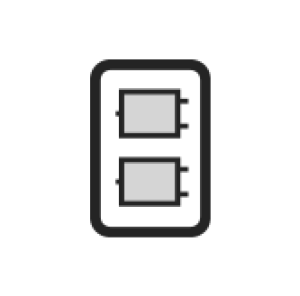 Aga - Side Module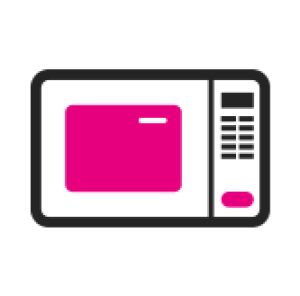 Microwave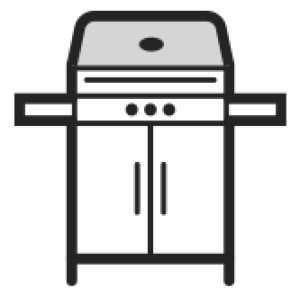 BBQ
"I have been using Rob - Oven Rescue Kent for over 8 years, what a credit he is to the Oven Rescue Group! I look forward to him coming multiple times a year to make my oven look brand new! Thank you Rob"
"Rob has been my chosen oven cleaner for the past 5 years. He cleans my double oven & hob every 6 months. He always leaves it gleaming!! Wouldn't go anywhere else."
"Having recently moved to the area I was recommended to Rob by our estate agent. We booked him in to have our Range cleaned and wow what an amazing job. He has saved us a considerable amount of money as we now won't need to replace what was already there. It is like a brand new oven. I will be rebooking every 6 months."
"Rob - Owner of Oven Rescue Kent: what a miracle worker! Rob has saved me the horrific chore of cleaning my own oven, I would have him clean every month, just to get that sparkle. I don't know how he does it. A truly genuine tradesman, recommended to everyone I know."
Why choose Oven Rescue in West Malling?
Areas we clean in West Malling
Our clean ovens in West Malling
West Malling oven cleaning FAQ's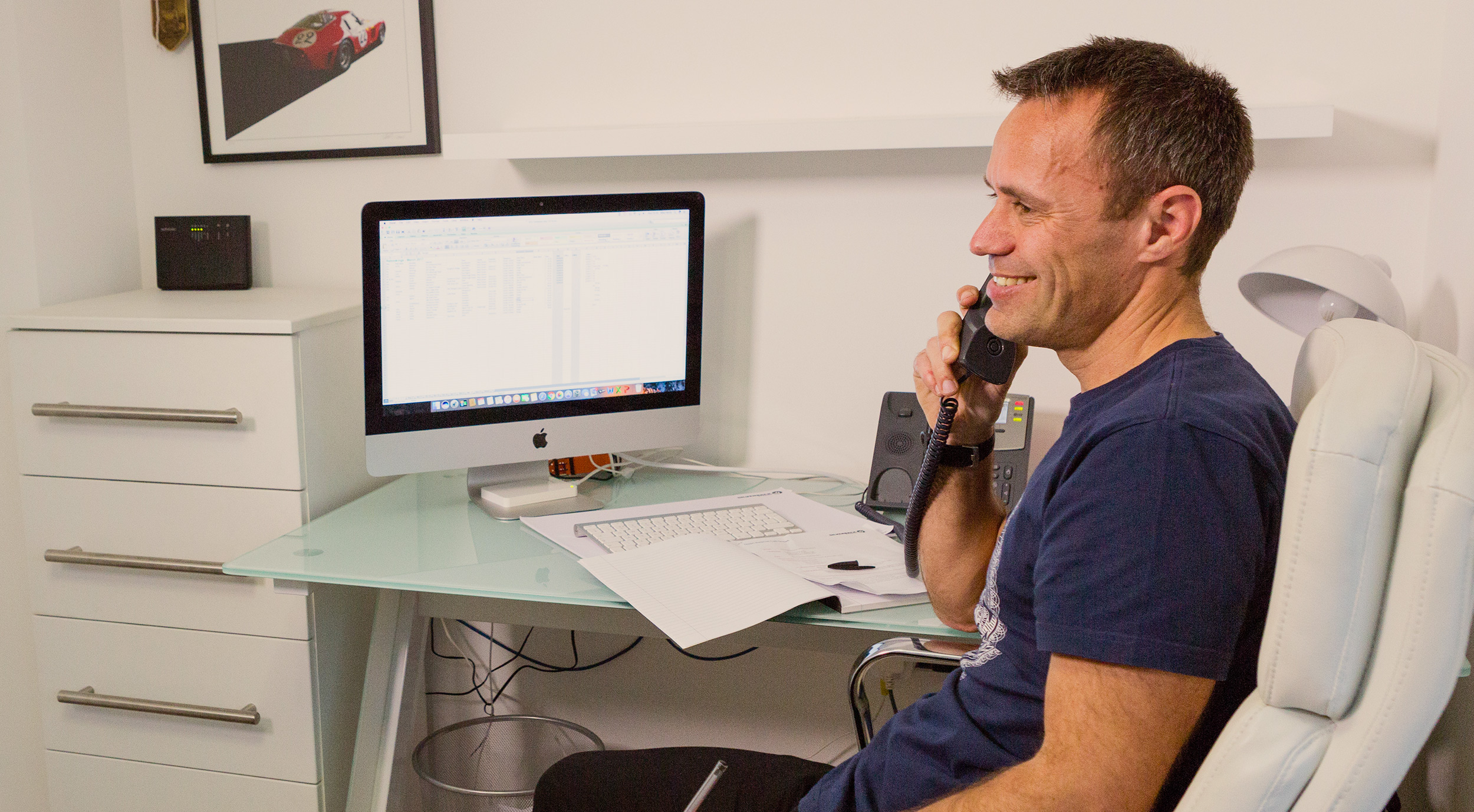 Ready to find your local oven cleaner in West Malling?
We would love to help you restore your oven to its sparkling glory.
Booking an oven clean is easy, click on our quote request and we will find your local Oven Rescue representative.