Bringing a sparkle
back to ovens across
London
Oven Cleaning Services in London
The task of cleaning your oven sits at the bottom of your to-do list. Every time you swing open the door, the thought runs through your head. At the very least, you think you should remove the crispy cheese from your last pizza. But as soon as that door closes, the thought vanquishes from your mind. 
If you are determined enough to pick up some oven cleaning solution and start scrubbing, your proud feeling of being productive can soon turn to frustration. You still can't get it completely clean and you certainly never get round to bits like the extractor fan…
Now it's time to give your oven a makeover. Oven Rescue is here to help with our friendly and fuss-free oven cleaning service in London. It's much easier than doing it yourself. We'll have your kitchen appliances looking like new. 
Oven Rescue is an independent, specialist London oven cleaning business for all types of ovens in the domestic and commercial markets. This includes standard and range cookers to Aga and Rayburn style ovens. In addition, we clean oven accessories including extractor hoods and hobs. We will even replace extractor filters, door seals and broken bulbs for you. We will also professionally clean your microwaves and even your barbecues, to solve you this time consuming job each year.
We have the skill and expertise to clean all oven types including Aga, Rayburn, range cookers and other ovens. We can also clean all models of extractor hoods, stove hobs, microwaves and barbecues. We can even help you with replacement bulbs, filters and door seals.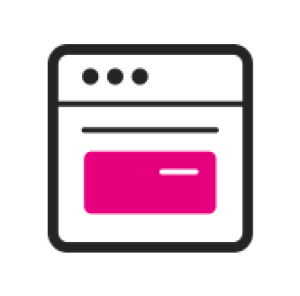 Single Oven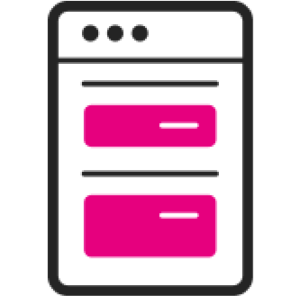 Double Oven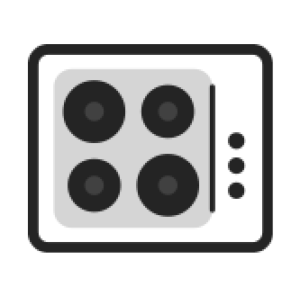 Hob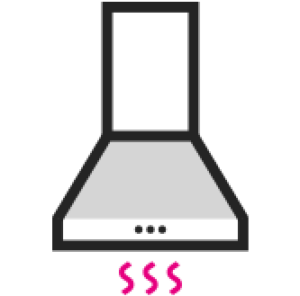 Extractor Fan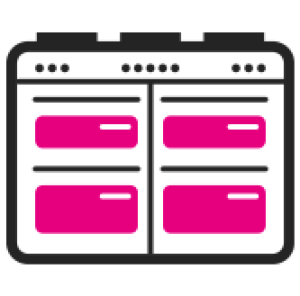 Range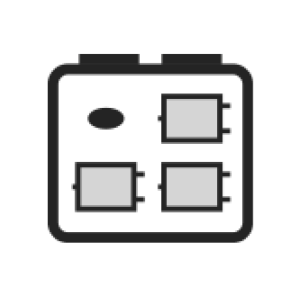 Aga - 2 Oven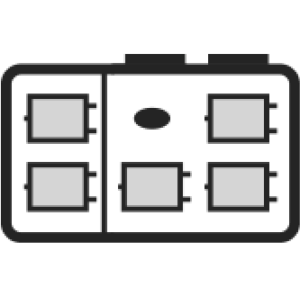 Aga - 4 Oven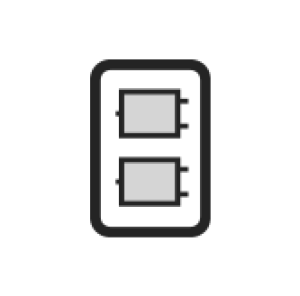 Aga - Side Module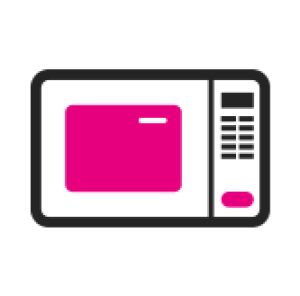 Microwave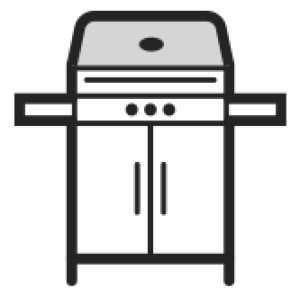 BBQ
"My oven looks amazing thank you it looks brand new will definitely recommend ⭐️⭐️⭐️⭐️⭐️"
"Great job on my double oven, definitely would use him again"
"Can totally recommend. Booked for the first time recently and I am so pleased with the fantastic job. He is a professional, turned up on time, kept everything clean and tidy and my oven now looks brilliant. Will definitely be using Oven Rescue again. "
Why choose Oven Rescue in London?
Our clean ovens in London
London oven cleaning FAQ's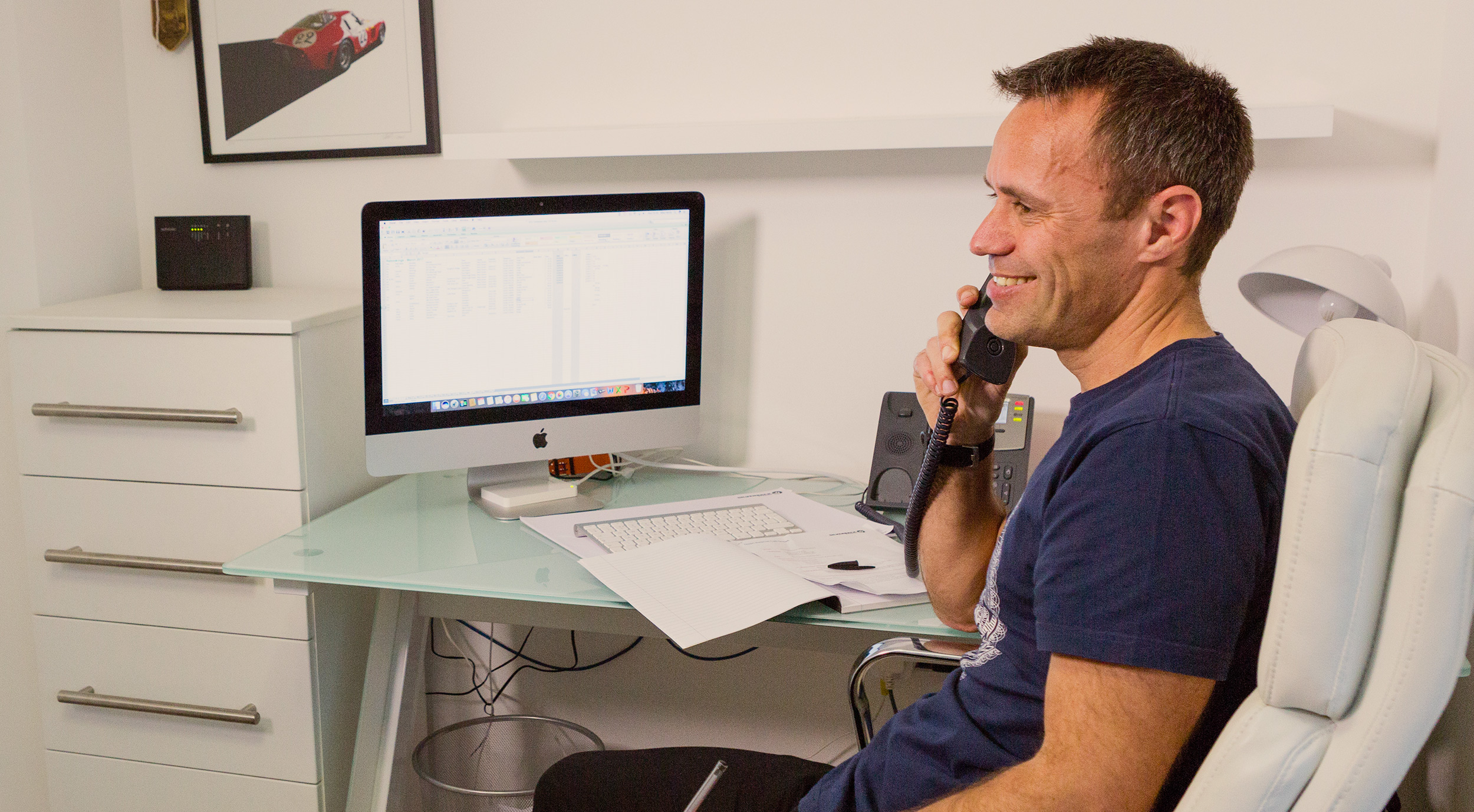 Ready to find your local oven cleaner in London?
We would love to help you restore your oven to its sparkling glory.
Booking an oven clean is easy, click on our quote request and we will find your local Oven Rescue representative.