Bringing a sparkle
back to ovens in Sutton
Oven Cleaning Services in Sutton
Do you want your oven to work like a well-oiled machine and last for years to come? Then put oven cleaning at the top of your list of household chores! Not only will it help reduce smoke and odors when you cook, but it will also remove dirt, grease, and other residues that could corrode your oven. A thorough deep-cleaning can save you money on repairs down the road. 
Did you know that a dirty oven can also be a fire hazard. If there is a build-up of grease and debris in the oven, it can catch fire when the oven is turned on. Additionally, a dirty oven can also be a health hazard, as bacteria and other germs can grow on the surfaces of the oven. This can be especially dangerous if the bacteria are then transferred to food that is cooked in the oven. 
Now it's time to give your oven a makeover. Oven Rescue is here to help with our friendly and fuss-free oven cleaning service in Sutton. It's much easier than doing it yourself. We'll have your kitchen appliances looking like new. 
Oven Rescue is an independent, specialist Sutton oven cleaning business for all types of ovens in the domestic and commercial markets. This includes standard and range cookers to Aga and Rayburn style ovens. In addition, we clean oven accessories including extractor hoods and hobs. We will even replace extractor filters, door seals and broken bulbs for you. We will also professionally clean your microwaves and even your barbecues, to solve you this time consuming job each year.
We have the skill and expertise to clean all oven types including Aga, Rayburn, range cookers and other ovens. We can also clean all models of extractor hoods, stove hobs, microwaves and barbecues. We can even help you with replacement bulbs, filters and door seals.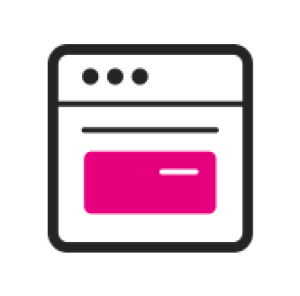 Single Oven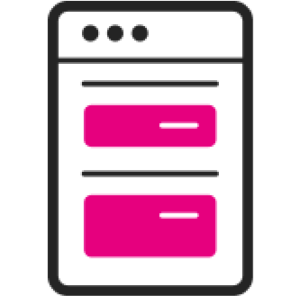 Double Oven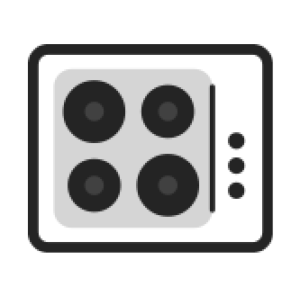 Hob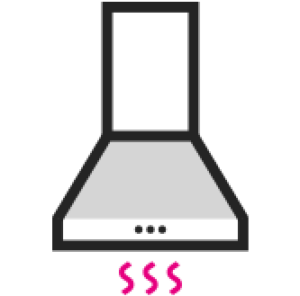 Extractor Fan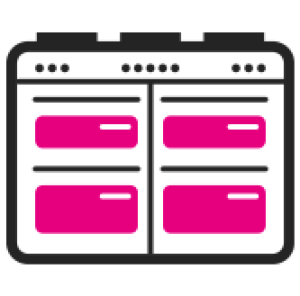 Range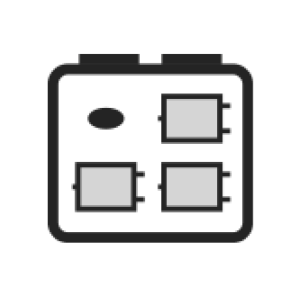 Aga - 2 Oven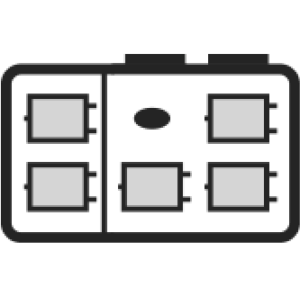 Aga - 4 Oven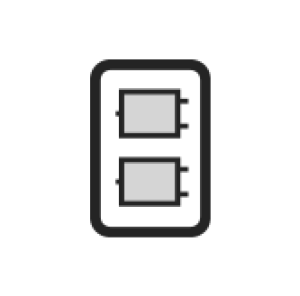 Aga - Side Module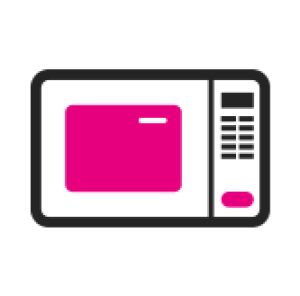 Microwave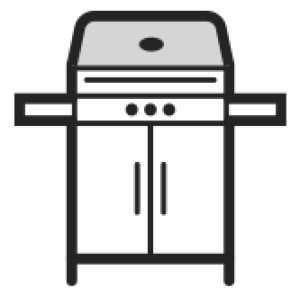 BBQ
"Fantastic job done today by Peter. I never thought my oven would be brought back to half clean, let alone the showroom shine he achieved. The oven and hob were both left gleaming."
"Please to have such a professional job done on my range oven and extractor. They both come up a treat. Peter was so particular with every detail. Great job !!"
"Arrived a few minutes early and did an excellent job. This is the 3rd time we have used Oven Rescue and we will certainly use them again."
Why choose Oven Rescue in Sutton?
Our clean ovens in Sutton
Sutton oven cleaning FAQ's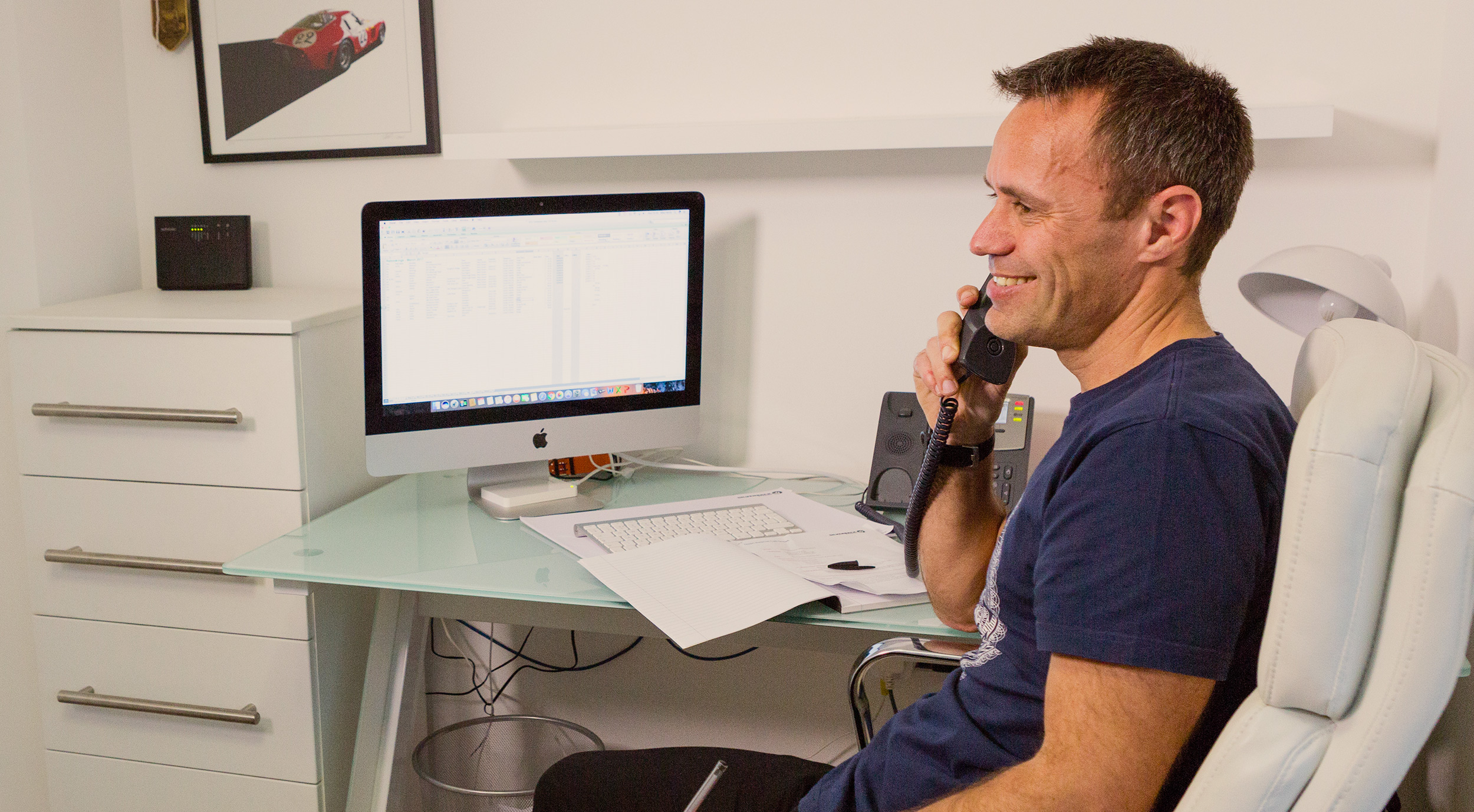 Ready to find your local oven cleaner in Sutton?
We would love to help you restore your oven to its sparkling glory.
Booking an oven clean is easy, click on our quote request and we will find your local Oven Rescue representative.