Bringing a sparkle
back to ovens in Gravesend
Oven Cleaning Services in Gravesend
Your oven is the heart of your kitchen, for many people barely a day goes by when it doesn't get used. No matter how careful you are when cooking, it eventually gets dirty from splatters and burnt on food. Not only does this make them harder to use and reduce efficiency, but it can also be a fire hazard. 
This makes it important to keep clean. However, ovens are notoriously difficult to clean, and it can be very time-consuming. A better option is to get your oven professionally cleaned. This will save you time and effort, and it also ensure that your oven is cleaned properly. You'll be surprised by the incredible results!
Now it's time to give your oven a makeover. Oven Rescue is here to help with our friendly and fuss-free oven cleaning service in Gravesend. It's much easier than doing it yourself. We'll have your kitchen appliances looking like new. 
Oven Rescue is an independent, specialist Gravesend oven cleaning business for all types of ovens in the domestic and commercial markets. This includes standard and range cookers to Aga and Rayburn style ovens. In addition, we clean oven accessories including extractor hoods and hobs. We will even replace extractor filters, door seals and broken bulbs for you. We will also professionally clean your microwaves and even your barbecues, to solve you this time consuming job each year.
We have the skill and expertise to clean all oven types including Aga, Rayburn, range cookers and other ovens. We can also clean all models of extractor hoods, stove hobs, microwaves and barbecues. We can even help you with replacement bulbs, filters and door seals.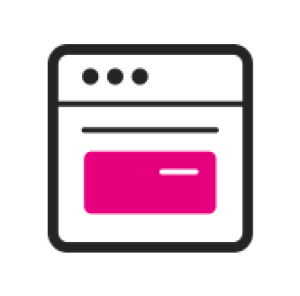 Single Oven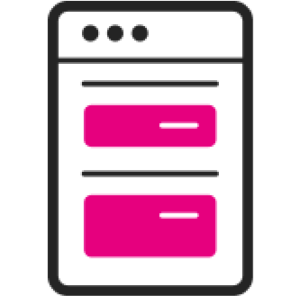 Double Oven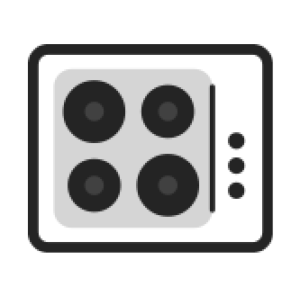 Hob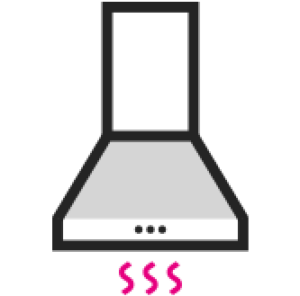 Extractor Fan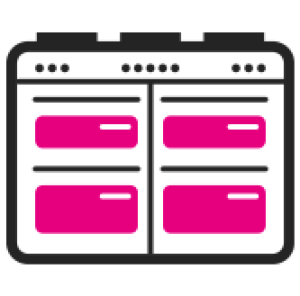 Range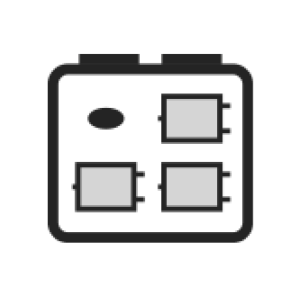 Aga - 2 Oven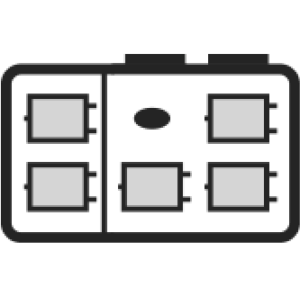 Aga - 4 Oven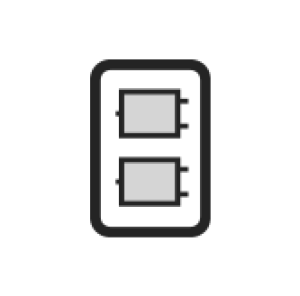 Aga - Side Module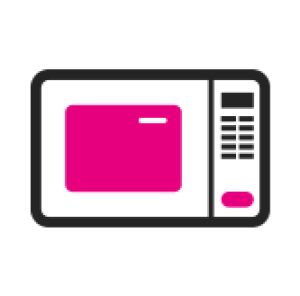 Microwave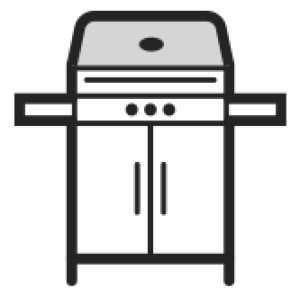 BBQ
"Dennis arrived on time and did a very professional job for the price quoted. I shall certainly use him from now on and will recommend him to my friends."
Why choose Oven Rescue in Gravesend?
Areas we clean in Gravesend
Our clean ovens in Gravesend
Gravesend oven cleaning FAQ's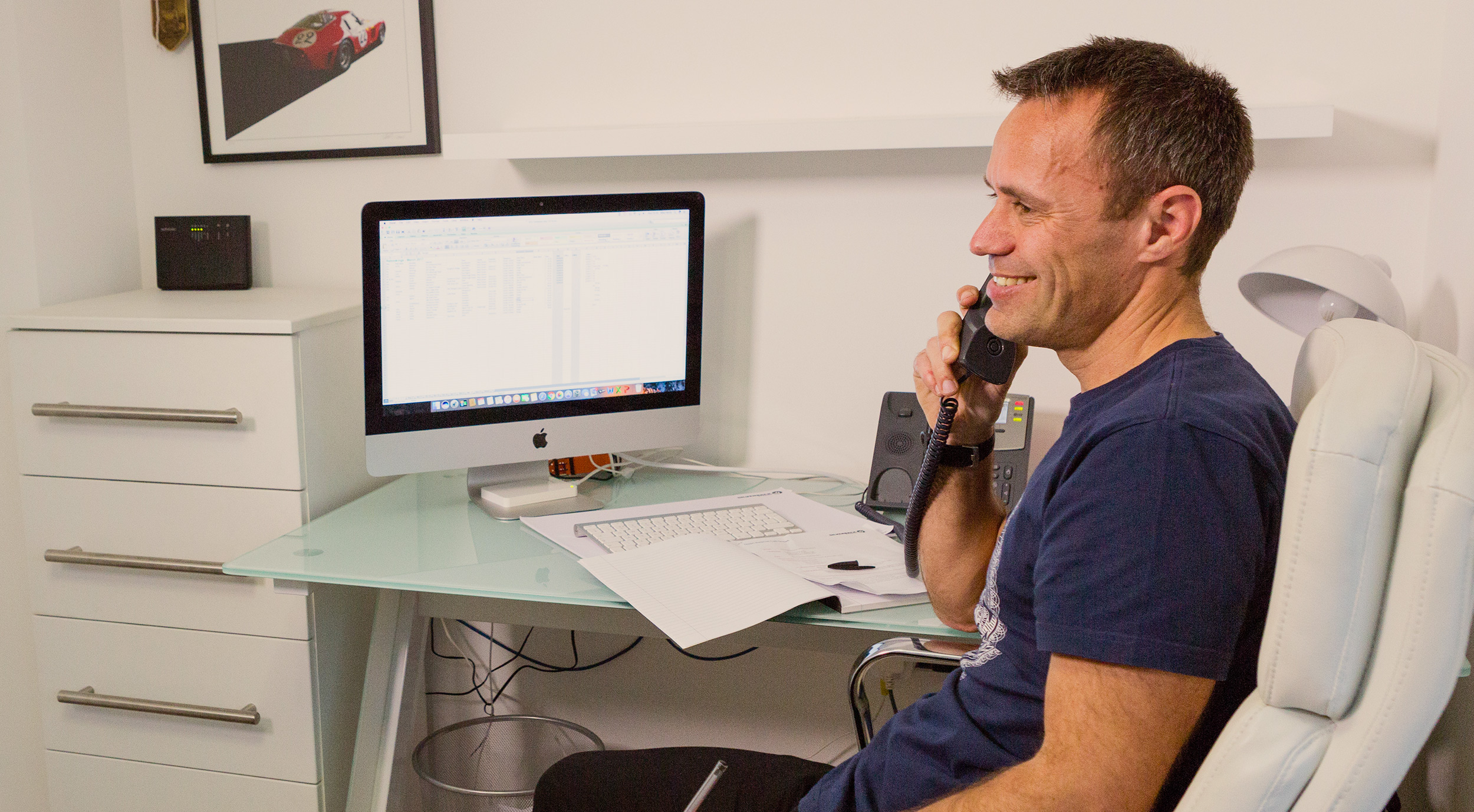 Ready to find your local oven cleaner in Gravesend?
We would love to help you restore your oven to its sparkling glory.
Booking an oven clean is easy, click on our quote request and we will find your local Oven Rescue representative.