Bringing a sparkle
back to ovens in Wigan
Oven Cleaning Services in Wigan
Oven cleaning is important for a number of reasons. First, it helps to keep your oven in good working condition. Over time, dirt and grime can build up on the oven surfaces, making it more difficult for the oven to heat evenly. This can lead to uneven cooking, and in some cases, can even cause the oven to overheat or create fire hazard. 
In addition, removing built-up dirt and grease helps to prolong the life of your oven and helps to keep your food tasting its best. Burnt on food residue building up on oven surfaces creates smoke and imparts an unpleasant taste to your food.
So if you're looking for a way to keep your oven in top condition, Oven Rescue is here to help with our friendly and fuss-free oven cleaning service in Wigan. It's much easier than doing it yourself. We'll have your kitchen appliances looking like new! 
Oven Rescue is an independent, specialist Wigan oven cleaning business for all types of ovens in the domestic and commercial markets. This includes standard and range cookers to Aga and Rayburn style ovens. In addition, we clean oven accessories including extractor hoods and hobs. We will even replace extractor filters, door seals and broken bulbs for you. We will also professionally clean your microwaves and even your barbecues, to solve you this time consuming job each year.
We have the skill and expertise to clean all oven types including Aga, Rayburn, range cookers and other ovens. We can also clean all models of extractor hoods, stove hobs, microwaves and barbecues. We can even help you with replacement bulbs, filters and door seals.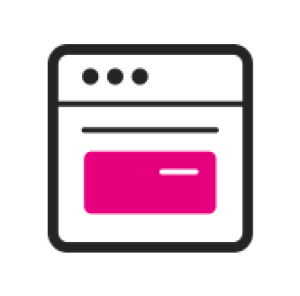 Single Oven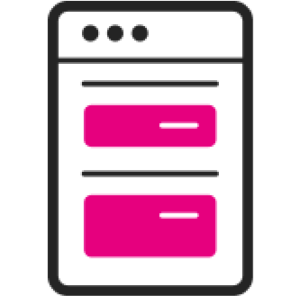 Double Oven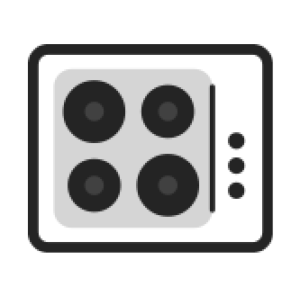 Hob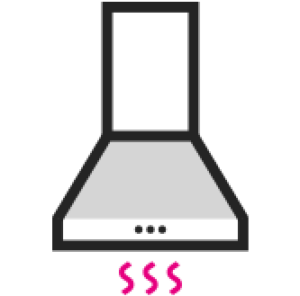 Extractor Fan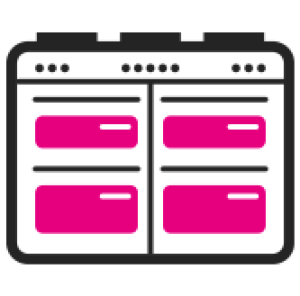 Range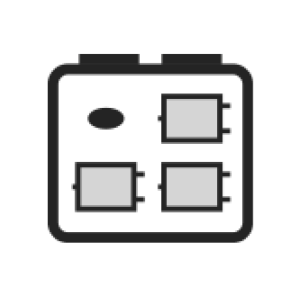 Aga - 2 Oven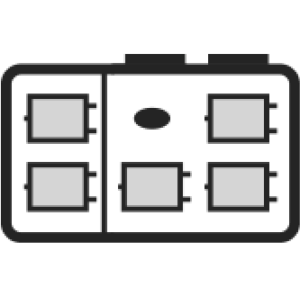 Aga - 4 Oven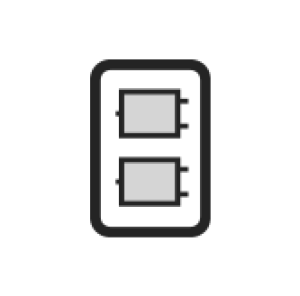 Aga - Side Module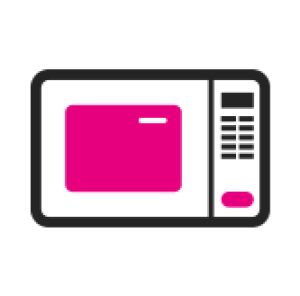 Microwave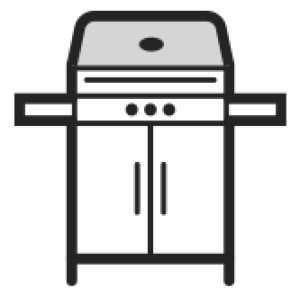 BBQ
"Highly recommend Oven Rescue. Excellent communication throughout, professional, arrived on time and kept all mess to a minimum. I now have a lovely clean oven that doesn't look like it will set on fire anymore 😁. Excellent work."
"Highly recommend Oven Rescue Wigan. Steven did a fantastic job cleaning my oven after my tenants had left it filthy. Very thorough; fixed a glitch with the timer, got rid of the baked-on mountain of carbonised grease, all racks and rails are sparkling and the whole thing is like new. I can not recommend him highly enough, I would definitely use Oven Rescue Wigan again."
"I had my oven cleaned previously elsewhere and there was a terrible chemical smell for days and wasn't exactly gleaming. This time I used Oven Rescue Wigan and they were absolutely amazing. The oven is like new and you would never believe it's 12 years old. There is absolutely no chemical smell. They were incredibly quick and every part of the oven has been cleaned. They also replaced a bulb, tightened the oven door handle that had become loose and set the clock properly.
Why choose Oven Rescue in Wigan?
Wigan oven cleaning FAQ's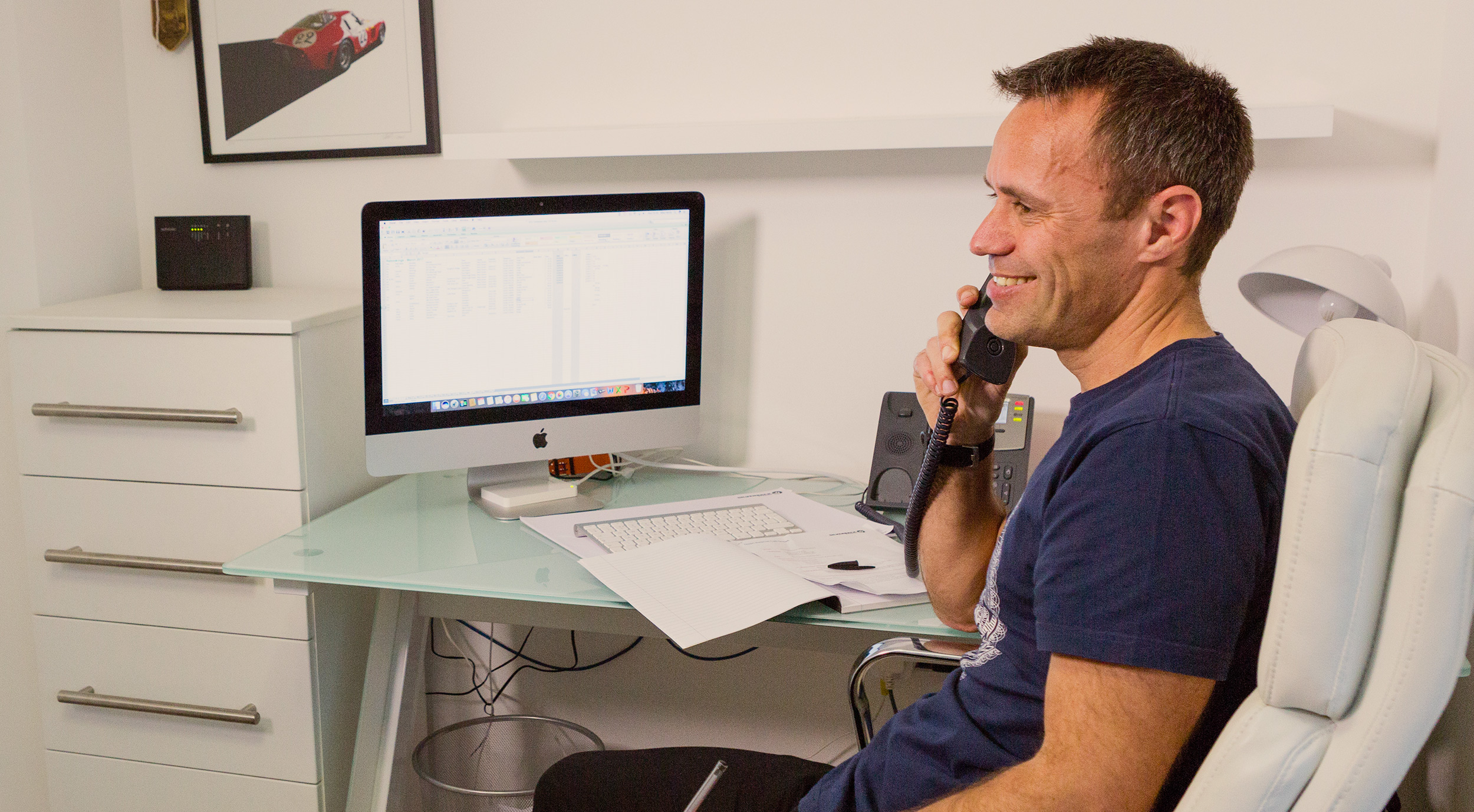 Ready to find your local oven cleaner in Wigan?
We would love to help you restore your oven to its sparkling glory.
Booking an oven clean is easy, click on our quote request and we will find your local Oven Rescue representative.