Bringing a sparkle
back to ovens in Esher
Oven Cleaning Services in Esher
Taking care of oven cleaning can be a daunting task, but it is the only way to make sure your oven is running safely and efficiently. From years worth of grease and food particles building up to an increased risk of fires, ovens that have not been properly cleaned are a potential health hazard. 
Not only that, but neglecting oven cleaning can lead to inefficient oven performance, leaving you with inconsistent cooking results or even burning food. Regular oven cleaning is crucial to keeping yourself and your home safe; so don't put off the inevitable any longer –  it's time to give your oven a makeover. Oven Rescue is here to help with our friendly and fuss-free oven cleaning service in Esher. It's much easier than doing it yourself. We'll have your kitchen appliances looking like new. 
Oven Rescue is an independent, specialist Esher oven cleaning business for all types of ovens in the domestic and commercial markets. This includes standard and range cookers to Aga and Rayburn style ovens. In addition, we clean oven accessories including extractor hoods and hobs. We will even replace extractor filters, door seals and broken bulbs for you. We will also professionally clean your microwaves and even your barbecues, to solve you this time consuming job each year.
We have the skill and expertise to clean all oven types including Aga, Rayburn, range cookers and other ovens. We can also clean all models of extractor hoods, stove hobs, microwaves and barbecues. We can even help you with replacement bulbs, filters and door seals.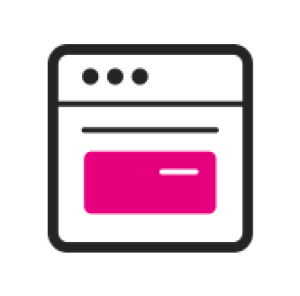 Single Oven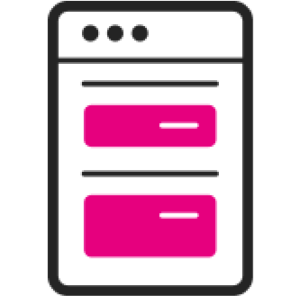 Double Oven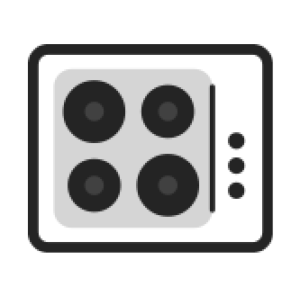 Hob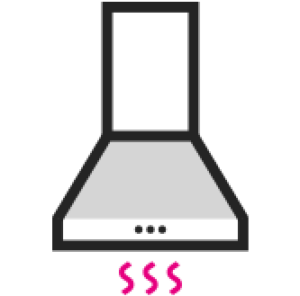 Extractor Fan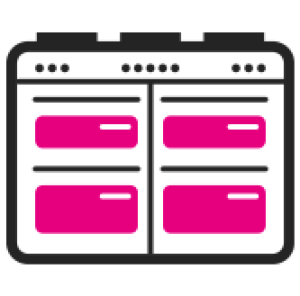 Range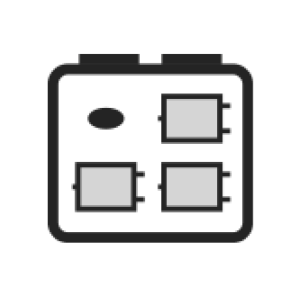 Aga - 2 Oven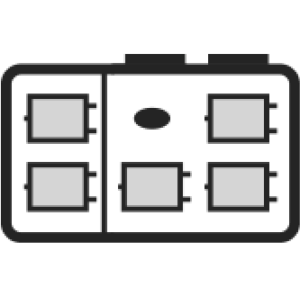 Aga - 4 Oven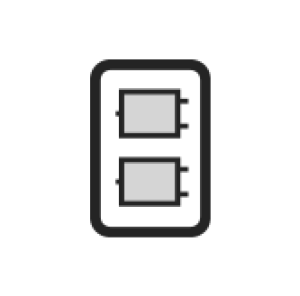 Aga - Side Module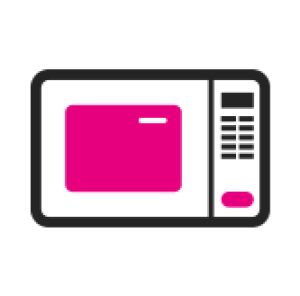 Microwave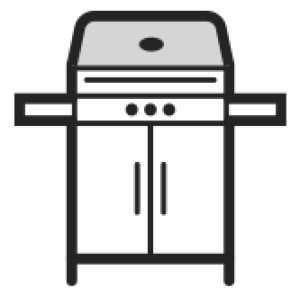 BBQ
"Our neighbours had recommended Oven Rescue so we gave them a ring to clean the oven before Christmas and it was so nice to see the turkey through the oven door!"
"I hate having a dirty oven so get Oven Rescue in every couple of months. They are always quick but thorough. Would absolutely recommend to friends and family."
Why choose Oven Rescue in Esher?
Esher oven cleaning FAQ's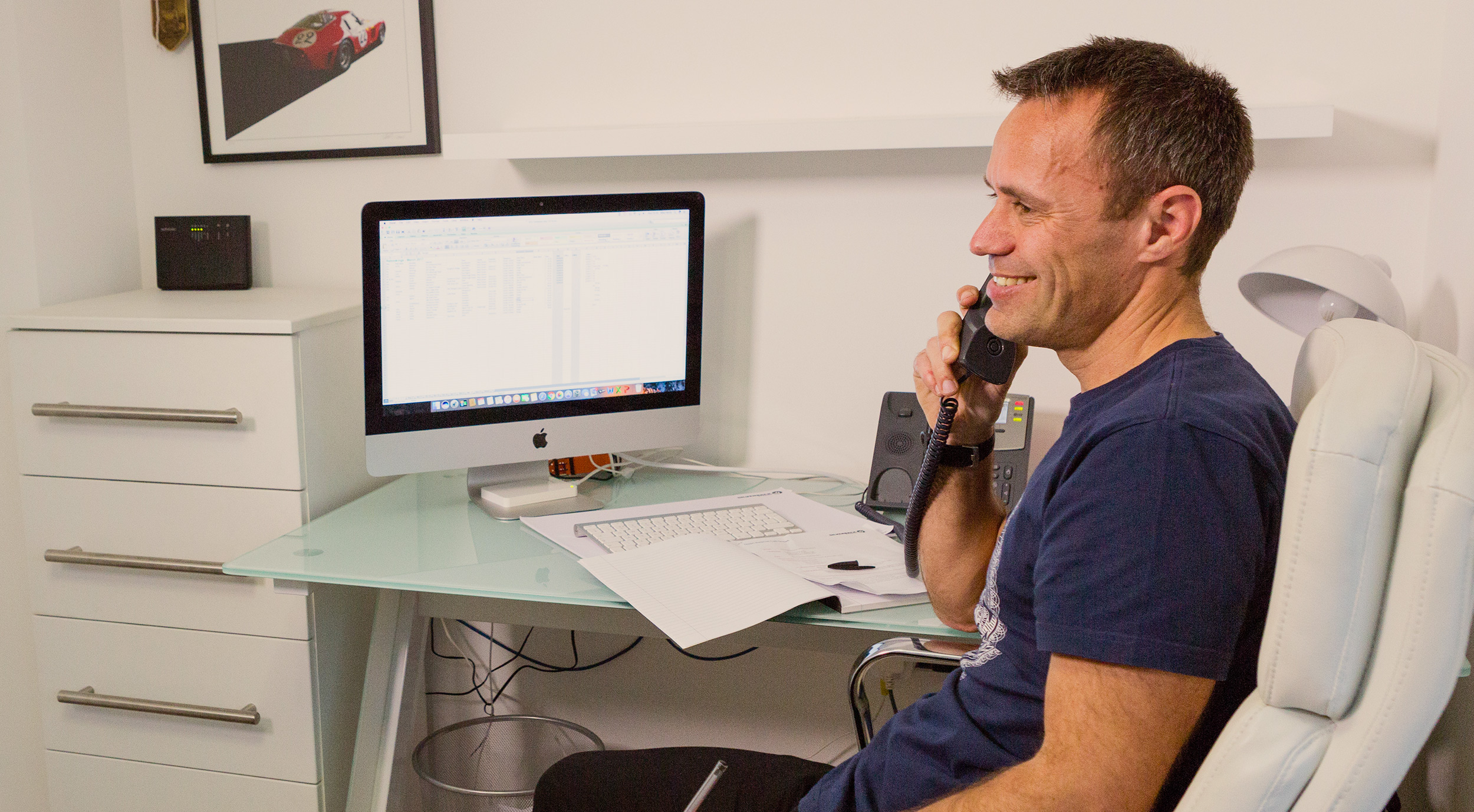 Ready to find your local oven cleaner in Esher?
We would love to help you restore your oven to its sparkling glory.
Booking an oven clean is easy, click on our quote request and we will find your local Oven Rescue representative.