Oven Cleaning Tunbridge Wells
Bringing a sparkle
back to ovens in Tunbridge Wells
Oven Cleaning Services in Tunbridge Wells
Ovens get used a lot, and over time they can become dirty. This makes it important to have it cleaned regularly.
Not only will this extend the life of your oven, but it will also help it to run more efficiently. A dirty oven can take longer to heat up and may not reach the correct temperature, leading to burnt or undercooked food. In addition, a build-up of grease and dirt can also be a fire hazard. 
By having your oven cleaned on a regular basis, you can help to prevent these problems and keep your oven in good working order. Of course, it's a chore that no one wants to tackle. And even if you attempt it yourself, good results can be hard to achieve, no matter how hard you scrub.
If you live in Tunbridge Wells, there's good news. Your local oven cleaning professional is ready to restore your oven to its former glory. 
It's time to give your oven a makeover. Oven Rescue is here to help with our friendly and fuss-free oven cleaning service in Tunbridge Wells. It's much easier than doing it yourself. We'll have your kitchen appliances looking like new. 
Oven Rescue is an independent, specialist Tunbridge Wells oven cleaning business for all types of ovens in the domestic and commercial markets. This includes standard and range cookers to Aga and Rayburn style ovens. In addition, we clean oven accessories including extractor hoods and hobs. We will even replace extractor filters, door seals and broken bulbs for you. We will also professionally clean your microwaves and even your barbecues, to solve you this time consuming job each year.
We have the skill and expertise to clean all oven types including Aga, Rayburn, range cookers and other ovens. We can also clean all models of extractor hoods, stove hobs, microwaves and barbecues. We can even help you with replacement bulbs, filters and door seals.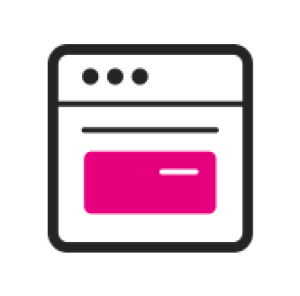 Single Oven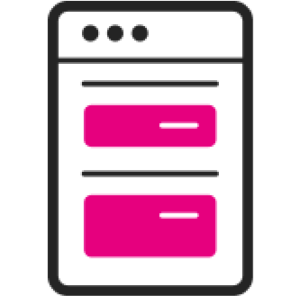 Double Oven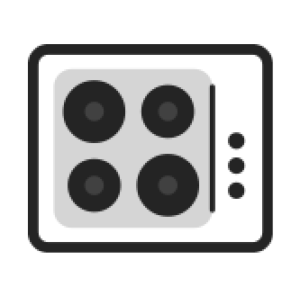 Hob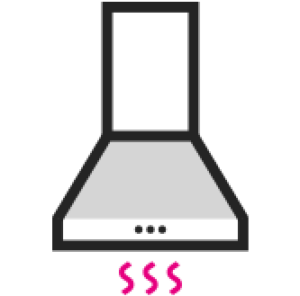 Extractor Fan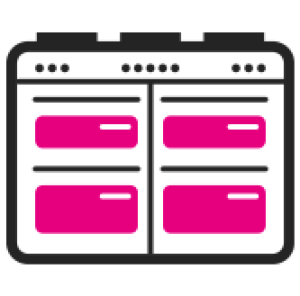 Range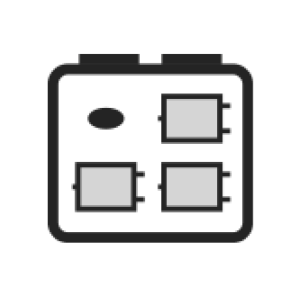 Aga - 2 Oven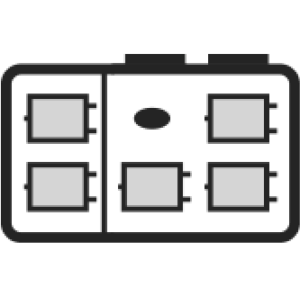 Aga - 4 Oven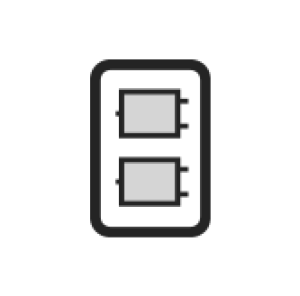 Aga - Side Module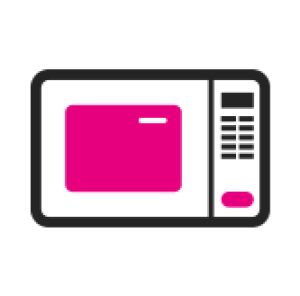 Microwave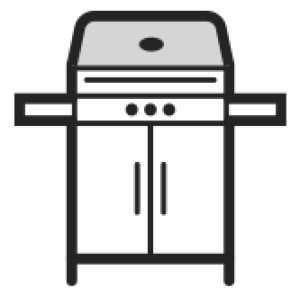 BBQ
"Had a leaflet put through our door .. I contacted Ed . Straight away as our Mercury oven was in need of a deep clean . He phoned me straight back , talked me through the cleaning step by step booked me in !!

He was punctual , and very professional . Put protective covering on floor as he took out all shelves racks etc . Then onto his van .. He replaced the much needed bulb .( actually glad it was broken because my poor oven looking a little sad 😞) . He didn't stop cleaning and polishing for 4 hours … even had a little torch , in case missed anything … I would definitely recommend him to anyone . If he carry's on like this he will have a very successful business … Thank You Ed … I leave my oven door open now ! 😂"
Why choose Oven Rescue in Tunbridge Wells?
Areas we clean in Tunbridge Wells
Our clean ovens in Tunbridge Wells
Tunbridge Wells oven cleaning FAQ's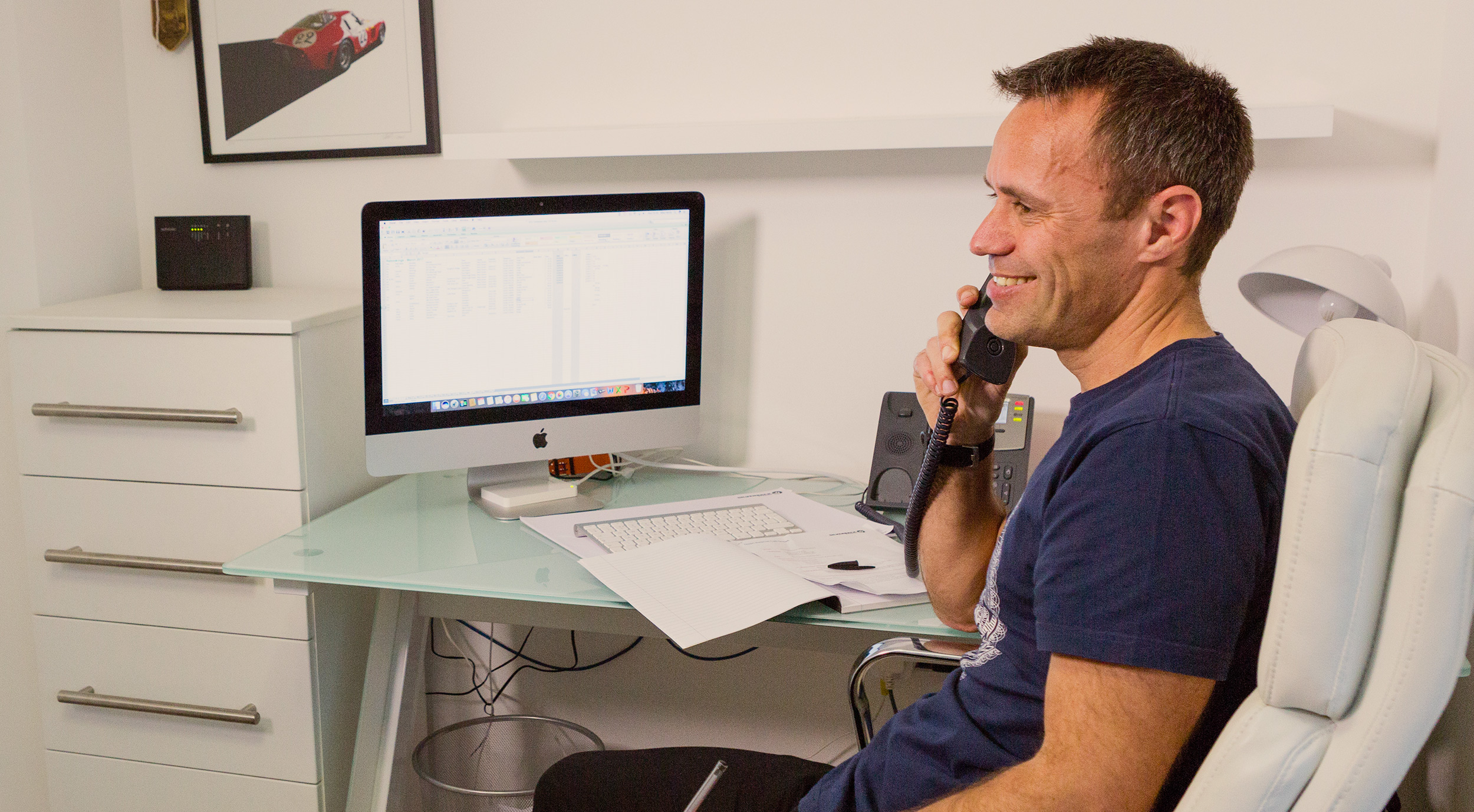 Ready to find your local oven cleaner in Tunbridge Wells?
We would love to help you restore your oven to its sparkling glory.
Booking an oven clean is easy, click on our quote request and we will find your local Oven Rescue representative.