Bringing a sparkle
back to ovens in Midhurst
Oven Cleaning Services in Midhurst
There's no denying it – cleaning the oven is a chore that many of us would rather avoid. But trust us, taking a little time to spruce up this often-neglected appliance is well worth the effort. Here's why:For starters, a dirty oven can impact the quality of the food you cook. If there's a buildup of grime, food particles, and grease inside the appliance, it can affect the way your meals bake and roast. Plus, who wants to eat a casserole that's been flavored with last week's burnt bits? Ew.
But the importance of oven cleaning goes beyond just the taste of your food. A dirty oven can also be a health hazard. When food particles and grease are heated, they can release harmful fumes that can make you sick. By regularly giving your oven a deep clean, you can help to prevent this risk and keep your family safe.
And let's not forget about safety. If food and grease build up inside your oven, it can create a fire hazard. Regular cleaning can help prevent this risk and keep your home and loved ones safe.
Now it's time to give your oven a makeover. Oven Rescue is here to help with our friendly and fuss-free oven cleaning service in Midhurst. It's much easier than doing it yourself. We'll have your kitchen appliances looking like new. 
Oven Rescue is an independent, specialist Midhurst oven cleaning business for all types of ovens in the domestic and commercial markets. This includes standard and range cookers to Aga and Rayburn style ovens. In addition, we clean oven accessories including extractor hoods and hobs. We will even replace extractor filters, door seals and broken bulbs for you. We will also professionally clean your microwaves and even your barbecues, to solve you this time consuming job each year.
We have the skill and expertise to clean all oven types including Aga, Rayburn, range cookers and other ovens. We can also clean all models of extractor hoods, stove hobs, microwaves and barbecues. We can even help you with replacement bulbs, filters and door seals.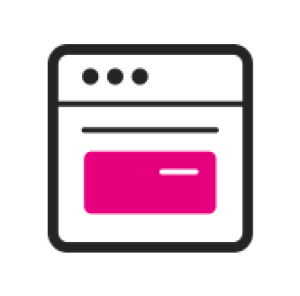 Single Oven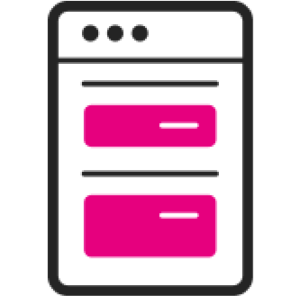 Double Oven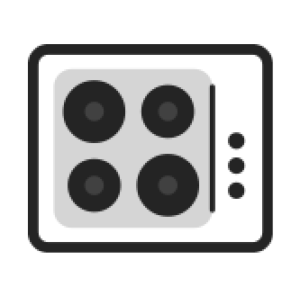 Hob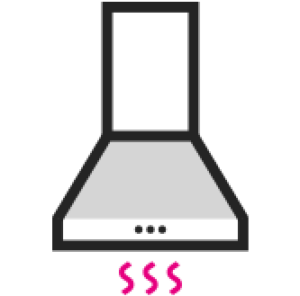 Extractor Fan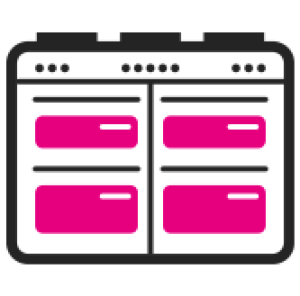 Range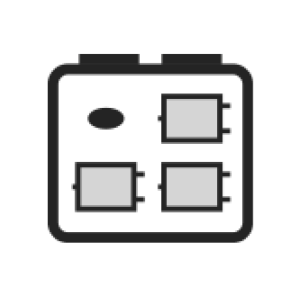 Aga - 2 Oven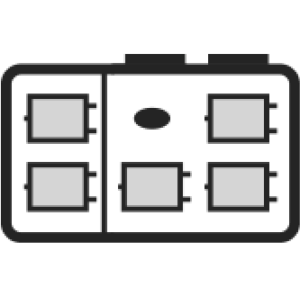 Aga - 4 Oven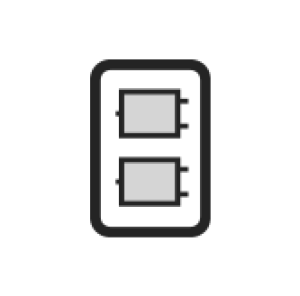 Aga - Side Module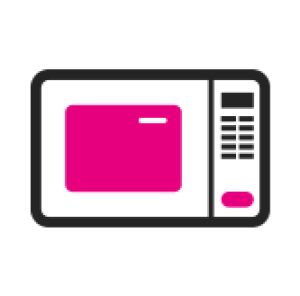 Microwave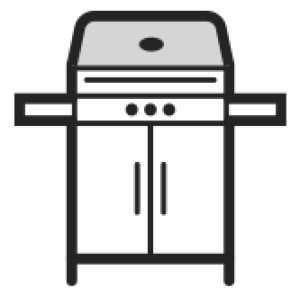 BBQ
"My oven looks like new after Oven Rescue came to my rescue. I hate doing this job, but even my best efforts never looked this good. A total transformation. Friendly and professional team. Great service, great price. Highly recommend."
"I had my Aga cleaned recently by Oven Rescue and it looks amazing, in fact it looks brand new. A very professional friendly service. Highly recommend them."
"Thank you so much for your work today. I am so pleased you have made our oven look like new. It is so funny I can actually see my dinner cooking this evening."
"Great service, by people who know how an oven should look. Reliable and great value for money."
"Thankyou both for doing my oven, you made it looks brand new, I am really thrilled, take care of yourselves kind regards"
Why choose Oven Rescue in Midhurst?
Areas we clean near Midhurst
Our clean ovens in Midhurst
Midhurst oven cleaning FAQ's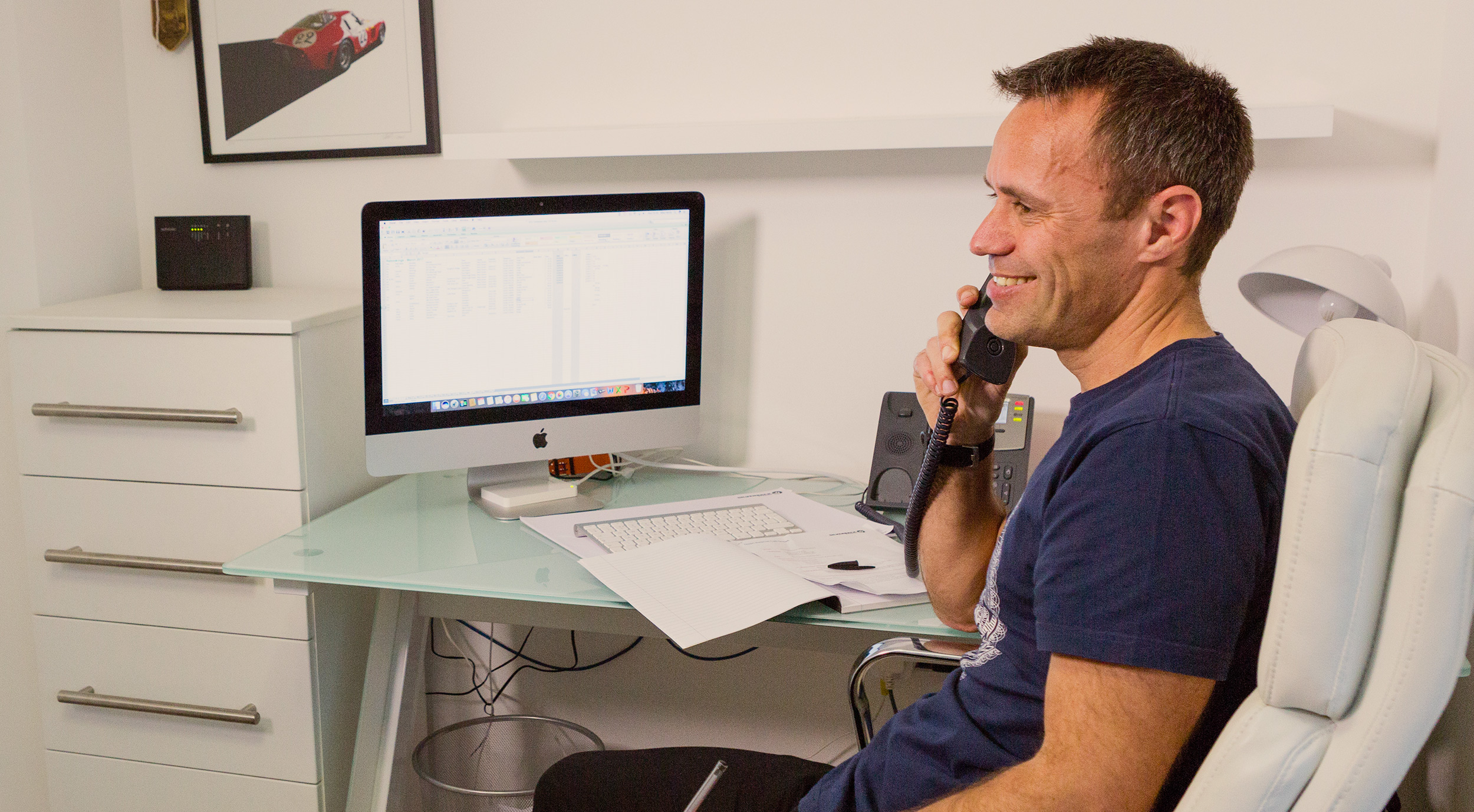 Ready to find your local oven cleaner in Midhurst?
We would love to help you restore your oven to its sparkling glory.
Booking an oven clean is easy, click on our quote request and we will find your local Oven Rescue representative.