Bringing a sparkle
back to ovens in Pulborough
Oven Cleaning Services in Pulborough
Oven cleaning is one of those household chores that many people dread. The thought of scrubbing away at hardened grease and grime can be enough to put even the most enthusiastic housekeeper off. 
However, oven cleaning is important for both hygiene and safety reasons. A build-up of grease and food debris can not only attract vermin, but it can also be a fire hazard. Luckily, you can now get you're oven professionally cleaned in Pulborough. Oven Rescue uses specialist equipment and non-toxic chemicals to clean your oven quickly and efficiently, leaving you with one less thing to worry about. 
Now it's time to give your oven a makeover. We're here to help with our friendly and fuss-free oven cleaning service in Pulborough. It's much easier than doing it yourself. We'll have your kitchen appliances looking like new. 
Oven Rescue is an independent, specialist Pulborough oven cleaning business for all types of ovens in the domestic and commercial markets. This includes standard and range cookers to Aga and Rayburn style ovens. In addition, we clean oven accessories including extractor hoods and hobs. We will even replace extractor filters, door seals and broken bulbs for you. We will also professionally clean your microwaves and even your barbecues, to solve you this time consuming job each year.
We have the skill and expertise to clean all oven types including Aga, Rayburn, range cookers and other ovens. We can also clean all models of extractor hoods, stove hobs, microwaves and barbecues. We can even help you with replacement bulbs, filters and door seals.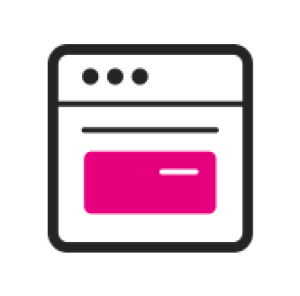 Single Oven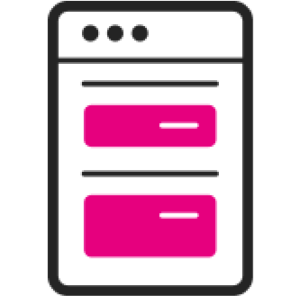 Double Oven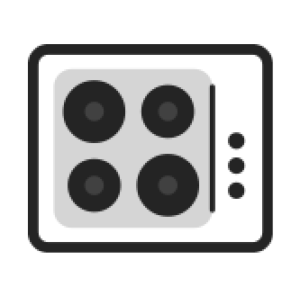 Hob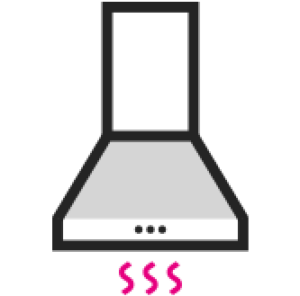 Extractor Fan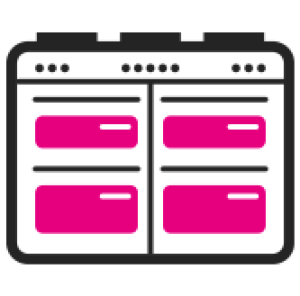 Range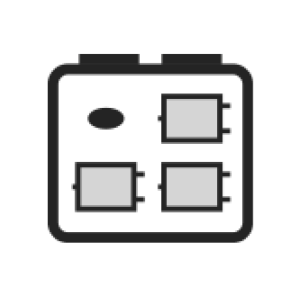 Aga - 2 Oven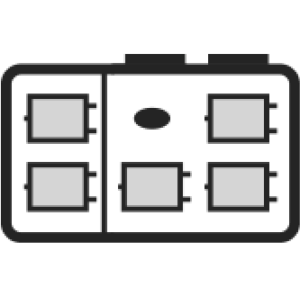 Aga - 4 Oven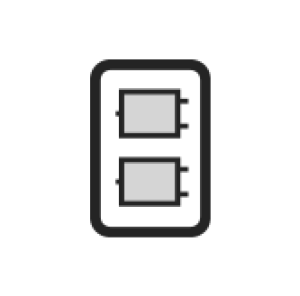 Aga - Side Module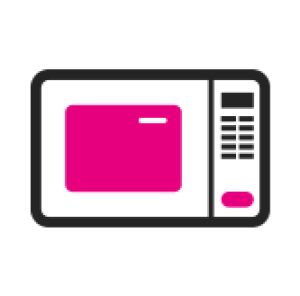 Microwave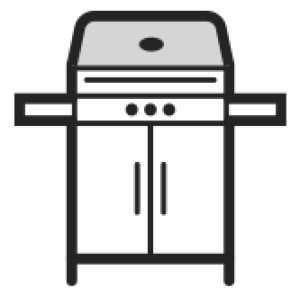 BBQ
"Mike came to clean my oven. I cannot fault him. He was a lovely man. He arrived on time, carried on cleaning while I chatted on and left me with a beautifully clean oven and no mess on the floor around it. I can thoroughly recommend Mike."
"Oven Rescue visits are in the diary twice a year! Price is good, service is excellent and always reliable. A sparkling clean oven that looks and cooks like new."
"Been using Mike for many years and can highly recommend him! He leaves my ovens like new. Mike is always professional and friendly and it's always nice to see him."
Why choose Oven Rescue in Pulborough?
Areas we clean near Pulborough
Our clean ovens in Pulborough
Pulborough oven cleaning FAQ's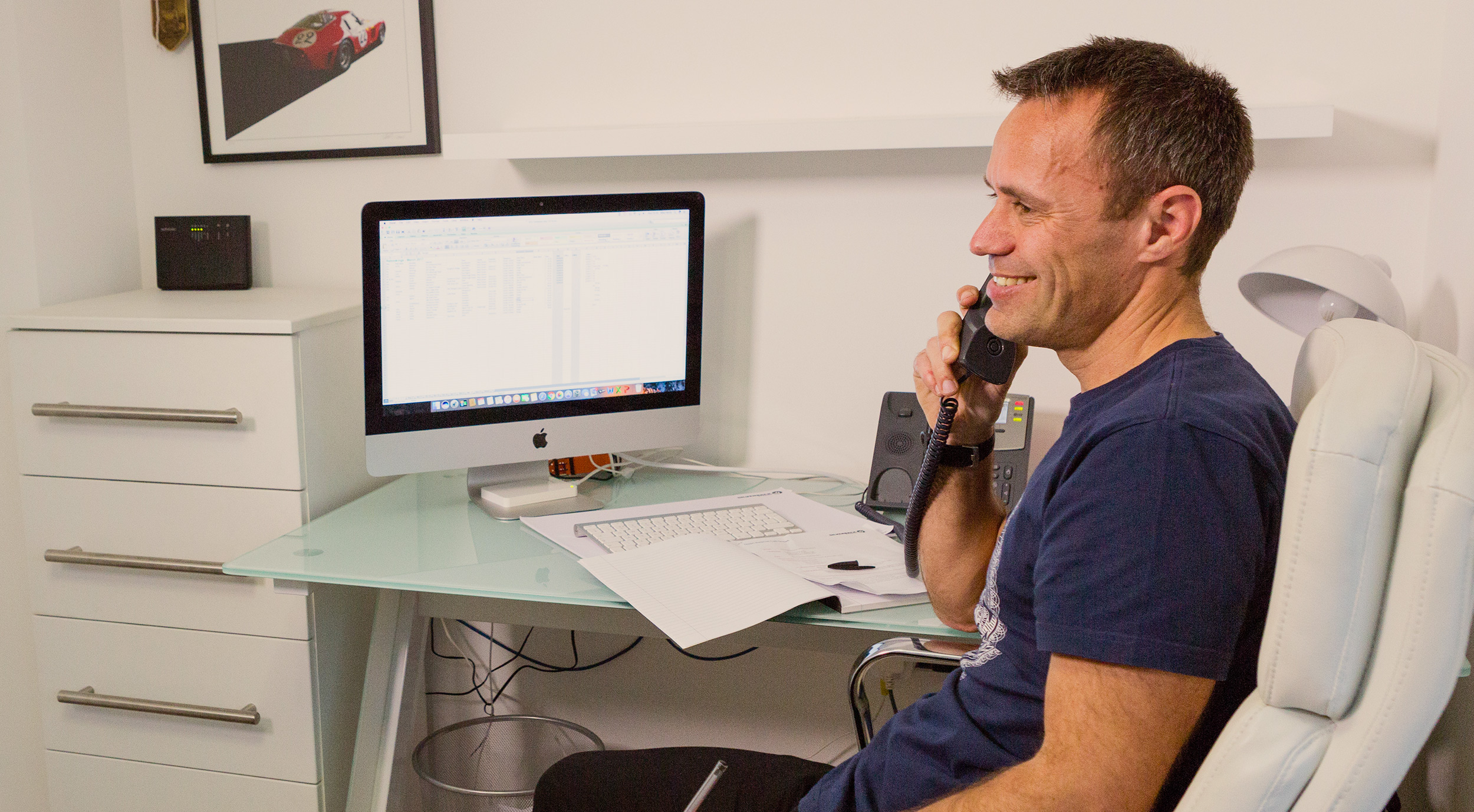 Ready to find your local oven cleaner in Pulborough?
We would love to help you restore your oven to its sparkling glory.
Booking an oven clean is easy, click on our quote request and we will find your local Oven Rescue representative.