Bringing a sparkle
back to ovens in Guildford
Oven Cleaning Services in Guildford
A clean oven is like a blank canvas, ready and waiting for you to create culinary masterpieces. Imagine the possibilities – perfectly roasted vegetables, juicy tender meats, and crispy golden pies. And who doesn't love the warm, comforting aroma of freshly baked cookies wafting through the house? But to achieve all of these delicious delights, you need a clean and well-maintained oven. 
In addition to reducing the efficiency and performance of your oven, a dirty appliance can also pose serious safety hazards. Built-up grease and grime can easily catch fire, potentially leading to a devastating kitchen blaze. By regularly cleaning your oven, you can help prevent the accumulation of flammable materials and reduce the risk of a dangerous oven fire. Plus, a clean oven can also help prevent the spread of harmful bacteria and foodborne illnesses, making it a safer option for cooking and preparing meals for your family.
Don't let a dirty oven hold you back from achieving your culinary dreams. Tackle the grime and grease, and unleash the full potential of your oven with a thorough cleaning. Your taste buds (and your family) will thank you.
Oven Rescue is here to help with our friendly and fuss-free oven cleaning service in Guildford. It's much easier than doing it yourself. We'll have your kitchen appliances looking like new. 
Oven Rescue is an independent, specialist Guildford oven cleaning business for all types of ovens in the domestic and commercial markets. This includes standard and range cookers to Aga and Rayburn style ovens. In addition, we clean oven accessories including extractor hoods and hobs. We will even replace extractor filters, door seals and broken bulbs for you. We will also professionally clean your microwaves and even your barbecues, to solve you this time consuming job each year.
We have the skill and expertise to clean all oven types including Aga, Rayburn, range cookers and other ovens. We can also clean all models of extractor hoods, stove hobs, microwaves and barbecues. We can even help you with replacement bulbs, filters and door seals.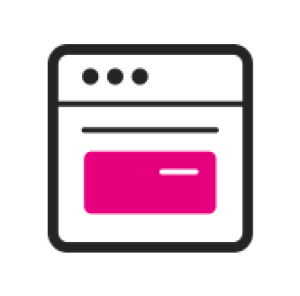 Single Oven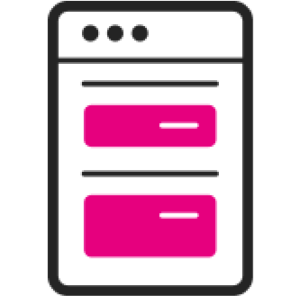 Double Oven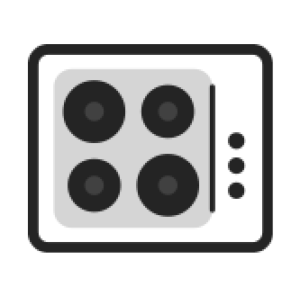 Hob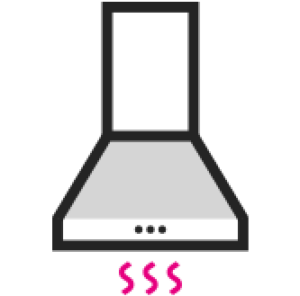 Extractor Fan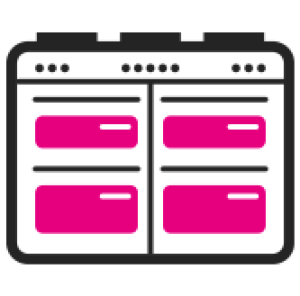 Range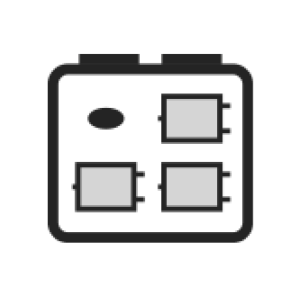 Aga - 2 Oven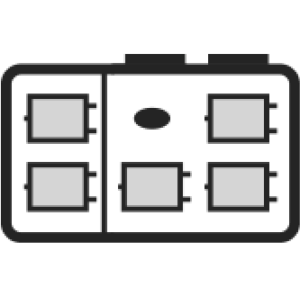 Aga - 4 Oven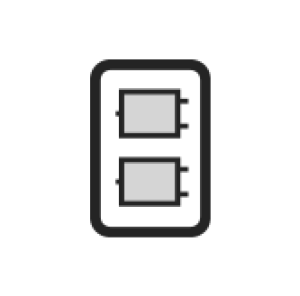 Aga - Side Module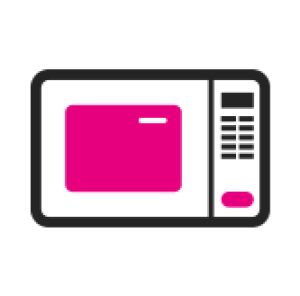 Microwave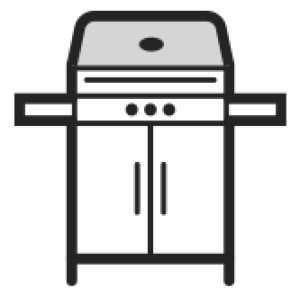 BBQ
"Not only were they quick, efficient and left the oven in a very good condition, but you went the extra mile in helping to repair the broken door handle."
"Booked them for the first time recently and I am so pleased with the fantastic job they did. They are professional, turned up on time, kept everything clean and tidy and my oven now looks brilliant."
"They were punctual and polite, and did an extremely thorough job of cleaning my double oven - which gets a lot of use! It took a couple of hours and I was very happy with the results and the price."
Why choose Oven Rescue in Guildford?
Areas we clean in Guildford
Our clean ovens in Guildford
Guildford oven cleaning FAQ's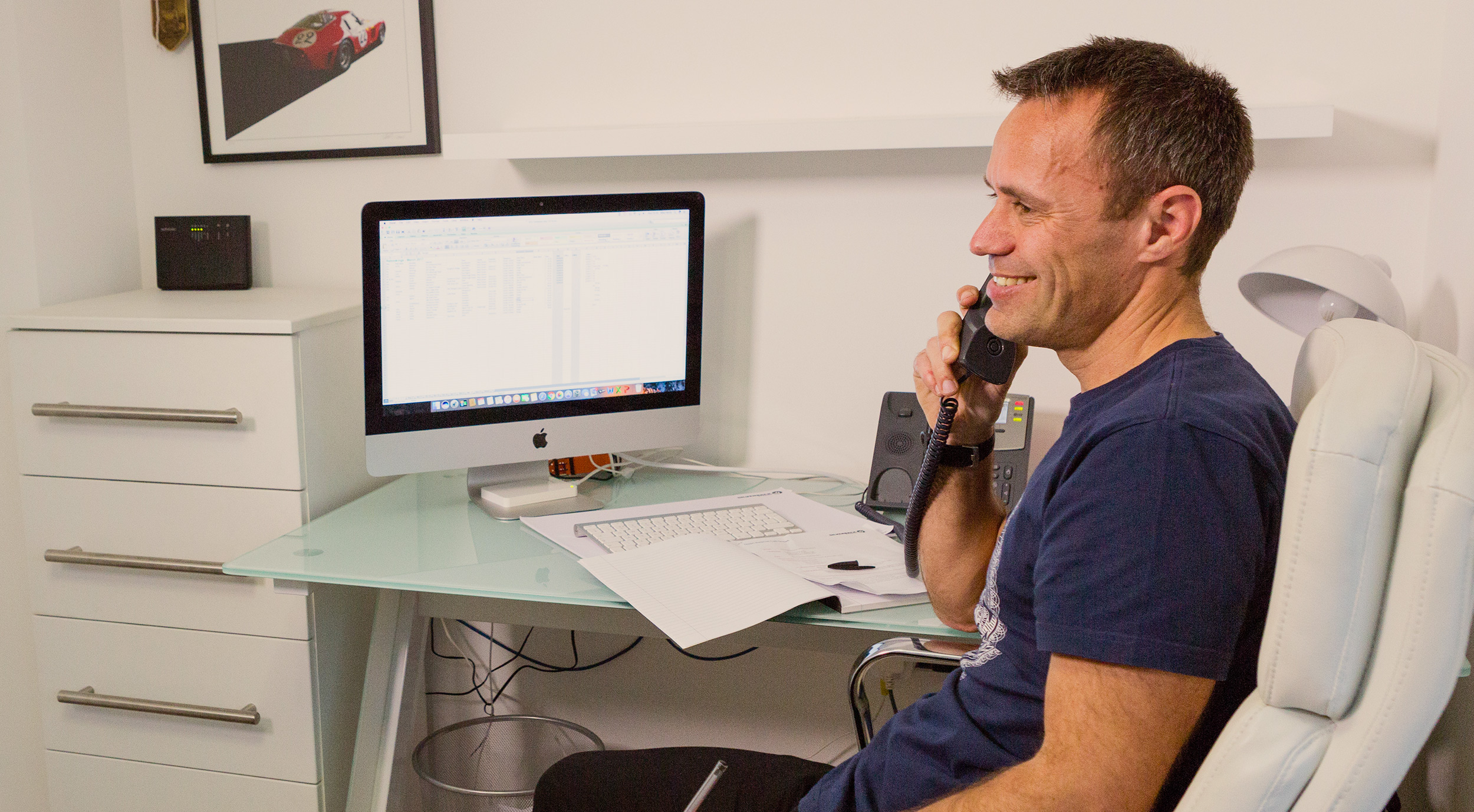 Ready to find your local oven cleaner in Guildford?
We would love to help you restore your oven to its sparkling glory.
Booking an oven clean is easy, click on our quote request and we will find your local Oven Rescue representative.