Professional BBQ Cleaning
Get Your BBQ Ready for Summer!
The Oven Rescue team is fully trained and equipped to get your cookers, ovens, grills and BBQs beautifully clean. We have the experience too – we've been cleaning professionally for well over 10 years. 
It's not just our meticulous approach to cleaning that makes us stand out  – it's also the way we fit in with you, and leave your home spotless. Customers also tell us we're great to have around too – we're friendly and won't get in the way of your daily routine. Everything we do is based on our commitment to total customer satisfaction.  
Our professionalism keeps customers booking us for regular visits. And when they see the results we get on ovens, they'll ask if we can do the same for BBQs. The answer's always, 'Yes we can!'
Cleaning BBQs involves taking off grills and racks so that we can give them a good soak. We carry cleaning baths in the back of our vans, and dunk your removable parts in our eco-friendly cleaning solutions for long enough to give them a deep, deep clean. 
We'll work off any stubborn residues with the right types of brush. Whether your grills are stainless, coated or cast iron, they won't be damaged – they'll just be ready and waiting for you to cook your next feast!
We'll take the same approach to the main body of the BBQ and the lid as we do to indoor ovens. We'll wash down and scrub to remove cooked in grease, food bits and residues from cooking over coals, wood or gas. We'll clean up the vents and the drip tray too, and dispose of accumulated grease and fat from the food you've cooked.
For gas BBQs we'll clean up all everything that gathers grime, like gas burners, igniters and temperature gauges. Control knobs too get the full cleaning treatment. After we've made your BBQ spotless, it'll work better, cook better and look better too.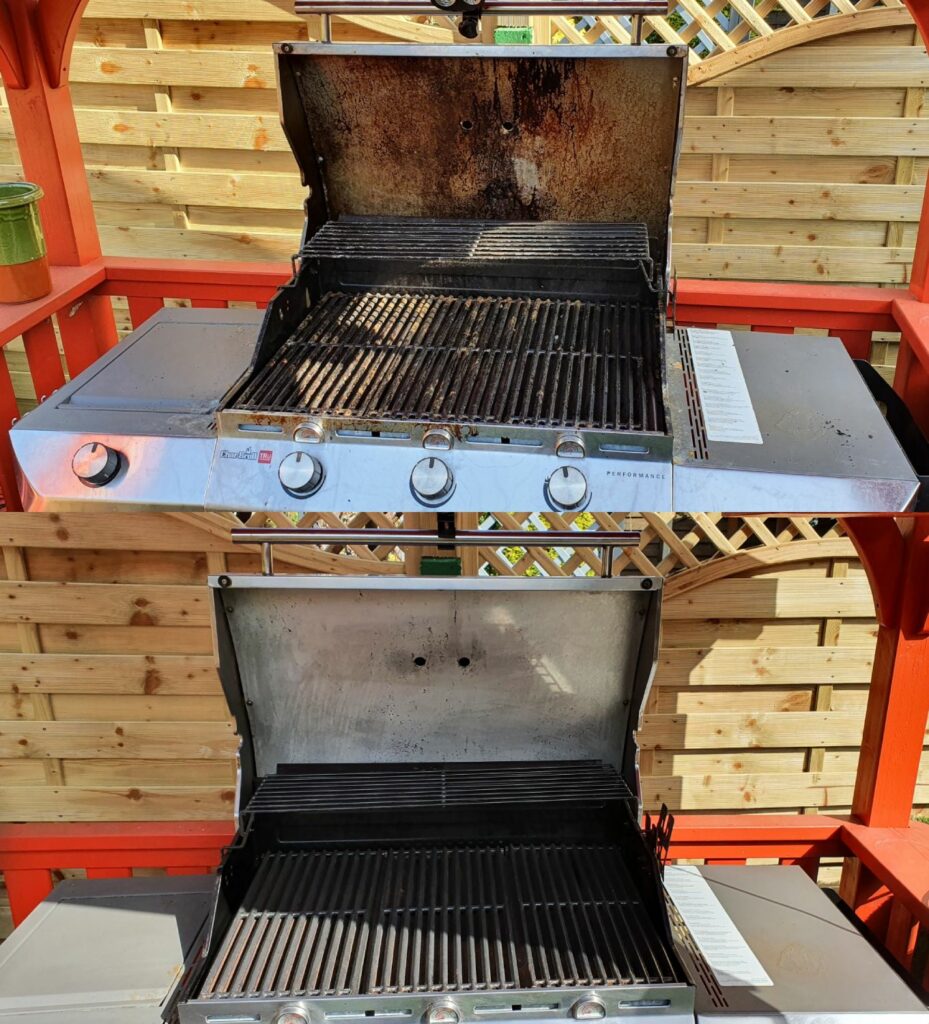 Phil came out last Friday to clean our BBQ. Great job and it all looked like new. Excellent, friendly, professional service I would thoroughly recommend and will not hesitate to use again
Absolutely amazing! Yesterday came and cleaned are oven, also I asked him to clean the bbq so I could put it away for the winter! He did a smashing job both are absolutely gleaming! Very professional and polite too! Thanks will definitely be using again! 😀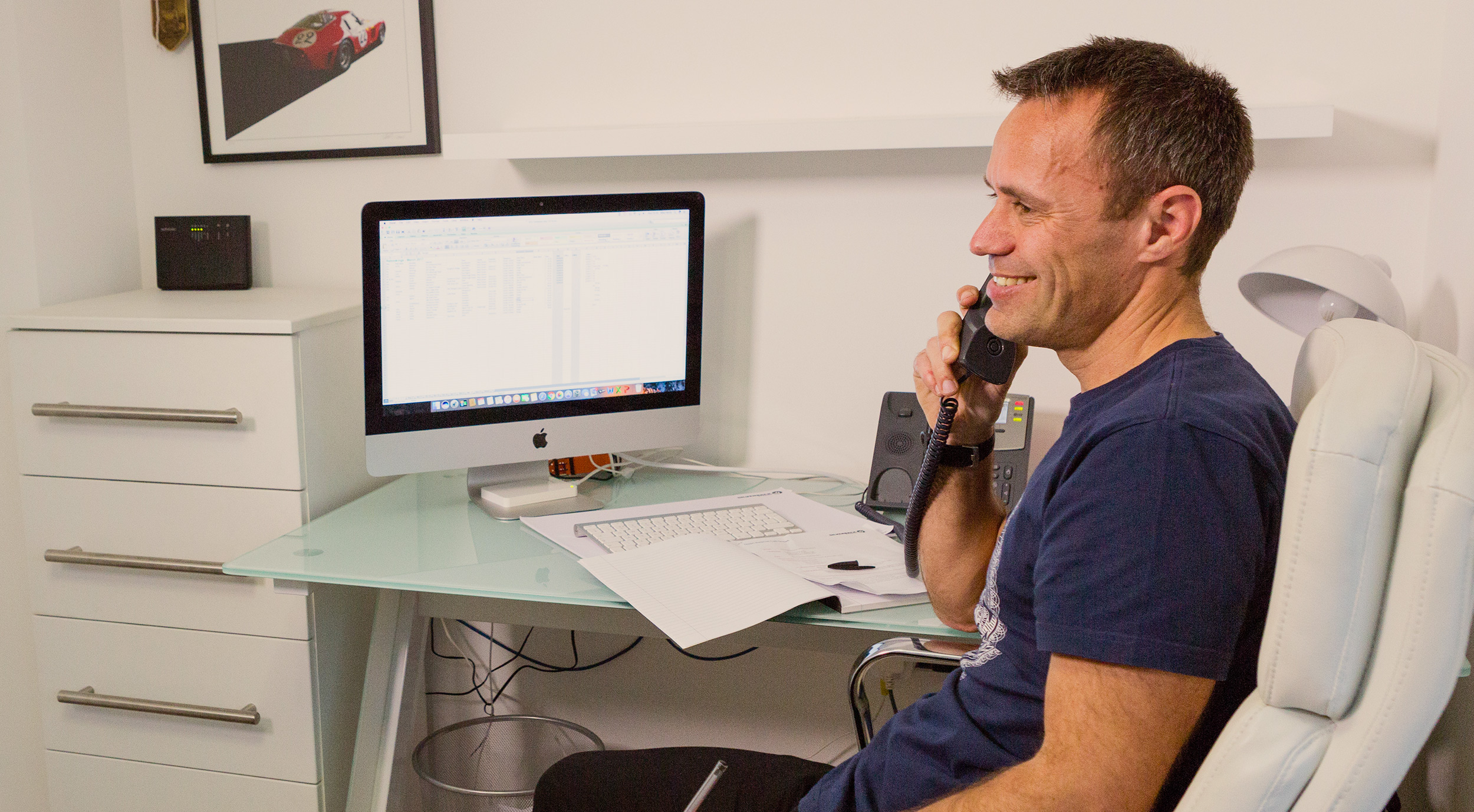 We would love to help you restore your BBQ to its sparkling glory.
Booking a professional BBQ clean is easy, click on our quote request and we will find your local Oven Rescue representative.