Professional Range Cleaning
Get Your Range Ready to Cook Your Next Feast!
Ranges always make a kitchen look impressive, but how do you clean a range cooker? There's more to get spotless for one thing. Ovens are usually bigger, and there may be as many as three or four of them, plus hobs and hot plates. And depending on what your cooker is made of, you might need to use a range of different cleaning products. You need to be thorough, but what you mustn't do is damage surfaces by using the wrong stuff. 
That's where Oven Rescue comes in. We know everything there is to know about cleaning range cookers, inside and out. We roll up our sleeves and work hard. We leave your range as beautifully clean as new. Get in touch for a free quote for cleaning your range cooker.
Your Local Professional Range Cleaning Service
If you have a range cooker, the chances are you do a lot of cooking. That means it's really important to keep your cooker clean, so that it cooks properly and efficiently, and doesn't fill the kitchen with smoke and cooking odours. 
Everyone in our team is a trained professional, and we clean all ranges to the highest standard. We're super-thorough, and make sure every part of your range is spotless. We are really careful to use the right cleaners for different parts of your range, and we avoid any possible damage to your cooker and your kitchen. 
We work tidily and we'll keep any disruption to your day to a minimum. We will be on time, and you'll find everyone in our team is polite and friendly. That's why customers keep coming back to us for cooker cleaning.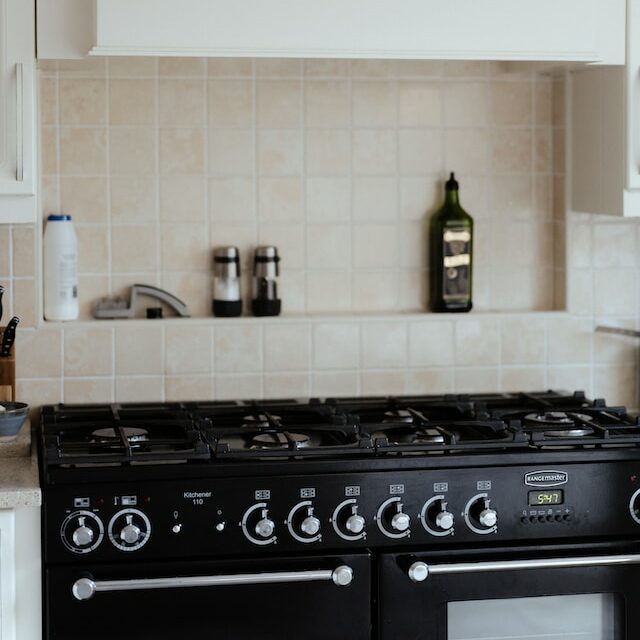 What Type of Range Do You Clean?
We expertly clean the lot! Ranges come in different sizes and are made from different materials. Traditional cookers are cast iron with an enamel finish, and there's a huge choice of different colours these days. Stainless cookers are also very popular, with glass doors like standard cookers.  
Traditional range cooker hobs have cast iron covered hot plates, covered with heavy hinged lids. Newer style ranges come with gas burners, electric rings or induction hobs. Some ranges come with storage spaces and warming drawers as well. 
We have the know-how to clean each and every type of range cooker. Whatever you have at home, or in your business, we'll make it clean as new.
There's a wide range of brands including:
AGA,

Rangemaster

Rayburn

Everhot

Belling

Brittania

Stoves

Smeg

Bertazzoni

Lacanche

Beko

Bush

Leisure

Fisher & Paykel
"Not only were they quick, efficient and left the oven in a very good condition, but you went the extra mile in helping to repair the broken door handle."
"Booked them for the first time recently and I am so pleased with the fantastic job they did. They are professional, turned up on time, kept everything clean and tidy and my oven now looks brilliant."
We always use the best tools and cleaners for the job. Everyone in our team has a full set of oven cleaning equipment in their vans. That includes the right brushes, sponges, and cloths as well as brushes and scrapers, sprays and applicators. And they'll have the baths they need to give removable parts a good soak. 
All our cleaning fluids are eco-friendly, non-toxic and very effective. We'll wipe everything down so there's not a trace of any odours or anything that might affect the taste of your food. 
The main thing is the size of the oven, so there's no single answer. Ranges are bigger than standard ovens so there's more surface area inside and outside. If there are multiple doors, they'll probably all need taking off and dunking in baths, and cleaning any extra features like warming drawers takes extra time too. 
We'll be able to do a perfect job on ranges in half a day or less, but it's always best to let us know about your oven when you ask for a quote. The first step is to send us your details and we'll get back in touch without delay. 
For a full-sized range, you should think in terms of £100 for a full professional clean, but it really depends on exactly what range you have. Beware of anyone who says they'll do it for much less, because they won't do a decent job. Use this link to tell us about your cooker and get a quote.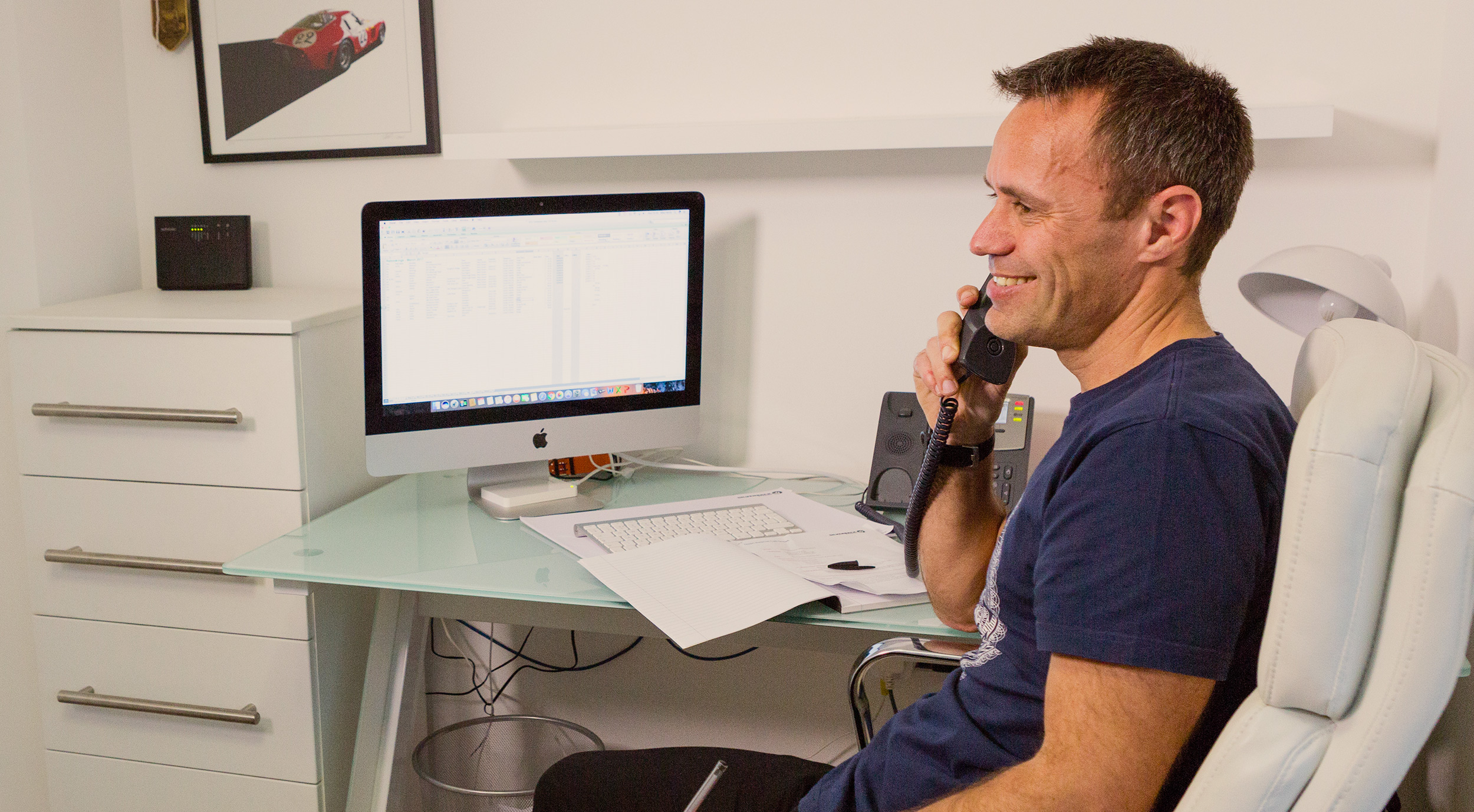 We would love to help you restore your range to its sparkling glory.
Booking a professional range clean is easy, click on our quote request and we will find your local Oven Rescue team member.